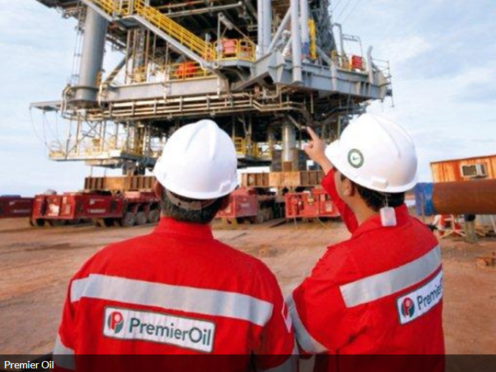 Premier Oil has submitted a decommissioning plan for a well in its North Sea Stirling field.
The firm is planning to remove the wellhead protection structure (WPS) on well 16/21a-33, however pipelines and other stabilisation materials are not being removed at this time.
Despite being treated as a standalone project, the plan is part of a wider campaign in the Greater Balmoral Area, which Premier recently said it was planning to extend the life of until 2021.
Read more on Energy Voice here.