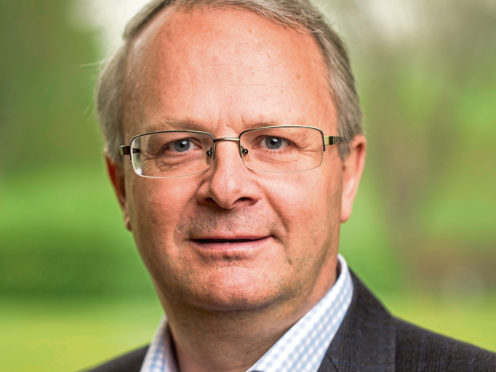 North-east food ingredients manufacturer Macphie has reported an "encouraging year" during what the firm described as a time of uncertaintly in global markets.
The business said they saw an increase in turnover from £55.7 million in 2018 to £56m in 2019 for the year ending in March.
This was accompanied by an improvement in gross profit to 26.6% from 25.4% in 2018, the company said.
Underlying operating profit in the year was £1.2m, down from £3.1m in the previous trading year.
Macphie CEO Andy Stapley said: "This is an encouraging performance in a highly competitive industry that operates on very tight margins.
"We have been investing in growth so a rise in both turnover and gross profit shows we're on the right track.
"The long shadow of Brexit has created uncertainty in global markets but our outlook remains positive as we work to secure our supply chain.
"Looking at what we can control, as we move forward we are improving our operational efficiency and focusing on our core product range.
"Several new business wins with international brands have led us to significantly expanding facilities at our north Lanarkshire site and we continue to pursue new opportunities both in the UK and overseas."
Chairman Alastair Macphie added: "Our focus at Macphie has always been on achieving stable and profitable growth that provides jobs and creates wealth in the local area, rather than maximising short-term returns for shareholders.
"Our established customer relationships and detailed insight into consumer trends mean we are well placed to maximise developing market opportunities.
"Given the challenging market environment, these results reflect a balanced and resilient business."
The company, which has been operating since 1928 employs more than 300 workers across three sites; its headquarters in Glenbervie in Aberdeenshire, its facility in Tannochside in North Lanarkshire, and its Midlands Centre outside Cove.