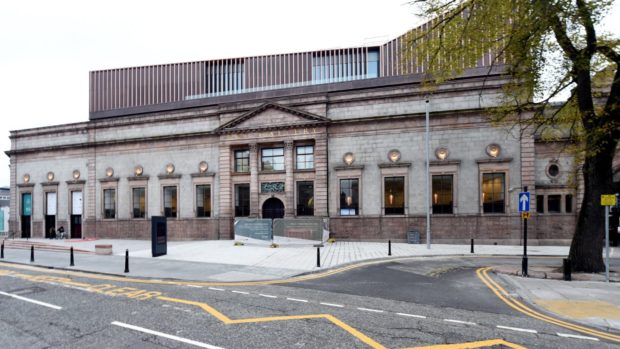 Two attractions in the north and north-east have both been named as winners of the Art Fund's museum of the year prize.
Aberdeen Art Gallery and Gairloch Museum have been named in the prestigious awards alongside the Science Museum in London.
Five winners were announced this year to recognise the challenges attractions across the UK have faced during the Covid-19 pandemic.
Aberdeen Art Gallery recently reopened in November last year following a massive refurbishment project.
Meanwhile, the independent Gairloch Museum, which showcases the heritage of the rural area, moved to a former roads depot last year, which was converted following a £2.4million public appeal.
We are bowled over to be @ArtFund #MuseumOfTheYear 2020 – thank you! In such a strange year, what a fantastic accolade! Massive thank you to all our supporters – volunteers, staff, funders and community.

We wouldn't be here without you all! #MuseumPassion pic.twitter.com/4yRDbN8Yi3

— Gairloch Museum (@GairlochMuseum) October 12, 2020
Councillor Marie Boulton, Aberdeen City Council's culture spokeswoman, said: "Covid-19 abruptly halted the fantastic momentum that had built since Aberdeen Art Gallery re-opened in November 2019 following the redevelopment.
"We welcomed over 100,000 visitors in under 100 days and then suddenly, we were closed again. Being a Museum of the Year winner is the best 'welcome back' present imaginable.
"In these days of Covid-19 restrictions, we are grateful that our gallery is open for inspiration – a place for everyone to enjoy."
Karen Buchanan, curator of Gairloch Museum, said: "The recognition that comes with this award brings our small, independent museum to the national stage.
"With the prize money, we will be able to invest in our planned outdoor museum space and procure expertise and equipment to redesign our events and outreach programme for a sustainable, digital future. We rely on tourism to our small community."
Both winners have also received praise from Visit Scotland for the accolade.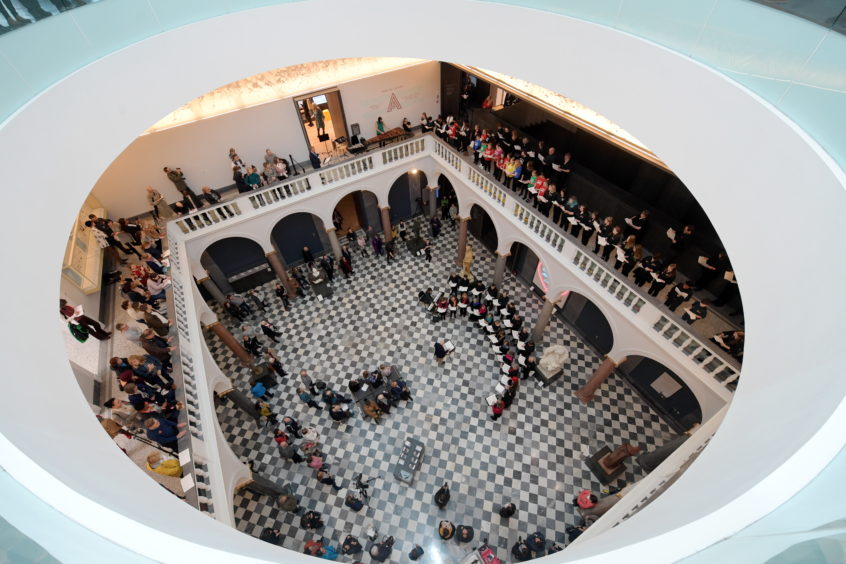 Regional director Jo Robinson said: "Aberdeen Art Gallery reopened in November 2019 following its ambitious £34.6million redevelopment.
"It is not only a beautiful building and world-class arts complex but also an exciting visitor destination, blending the historic with the contemporary."
Regional leadership director Chris Taylor added: "Last year was transformational for Gairloch Museum.
"At the heart of its relocation and reopening has been a huge community effort from a fantastic volunteer base, to successfully secure £2.4million in funding to redevelop and transform a disused nuclear bunker into such a fantastic new visitor attraction and community hub.
"For such a small community, this is very inspirational."
The other winners were the South London Gallery and Towner Eastbourne in the south of England. The five winners will share a £200,000 prize fund equally.