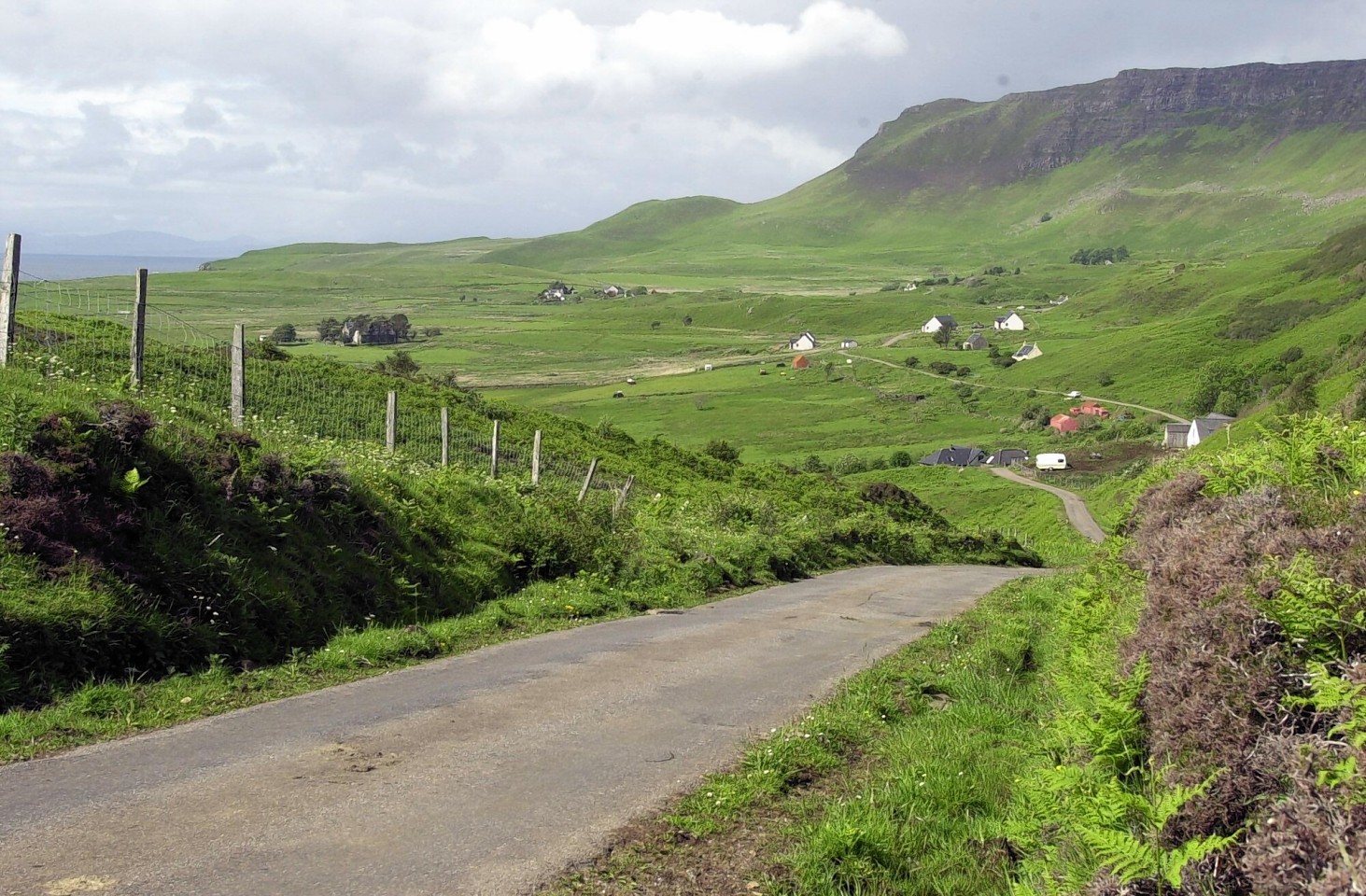 Elections will be held for the Scottish Government body set up to regulate crofting in the Highlands and Islands in March.
A commissioner from each of the six constituencies will be elected to the board of the Crofting Commission, who will make up the body's board along with three commissioners appointed by the Scottish Government.
The first crofting elections took place in 2012 and are held every five years. Constituencies are: Shetland; Orkney and Caithness; East Highlands, including East Sutherland, Easter Ross, East Inverness and Moray; Western Isles; West Highlands, including West Sutherland, Wester Ross, Skye and Lochalsh; and the South West Highlands, including Lochaber, Argyll and Bute, Arran and Cumbrae, Small Isles.
Any crofter wishing to stand for election must submit completed nomination forms by Thursday 26 January.
An election will be held in each contested constituency by postal ballot, with votes having to be returned by 4pm on Thursday 16 March 2017. The count will take place in the Town Hall, Point Street, Stornoway on Friday 17 March 2017 at 10am.
Nomination forms and other documents relating to the election can be downloaded from www.cne-siar.gov.uk/electionoffice/croftingelection or obtained on request by e- mail to elections@cne-siar.gov.uk.