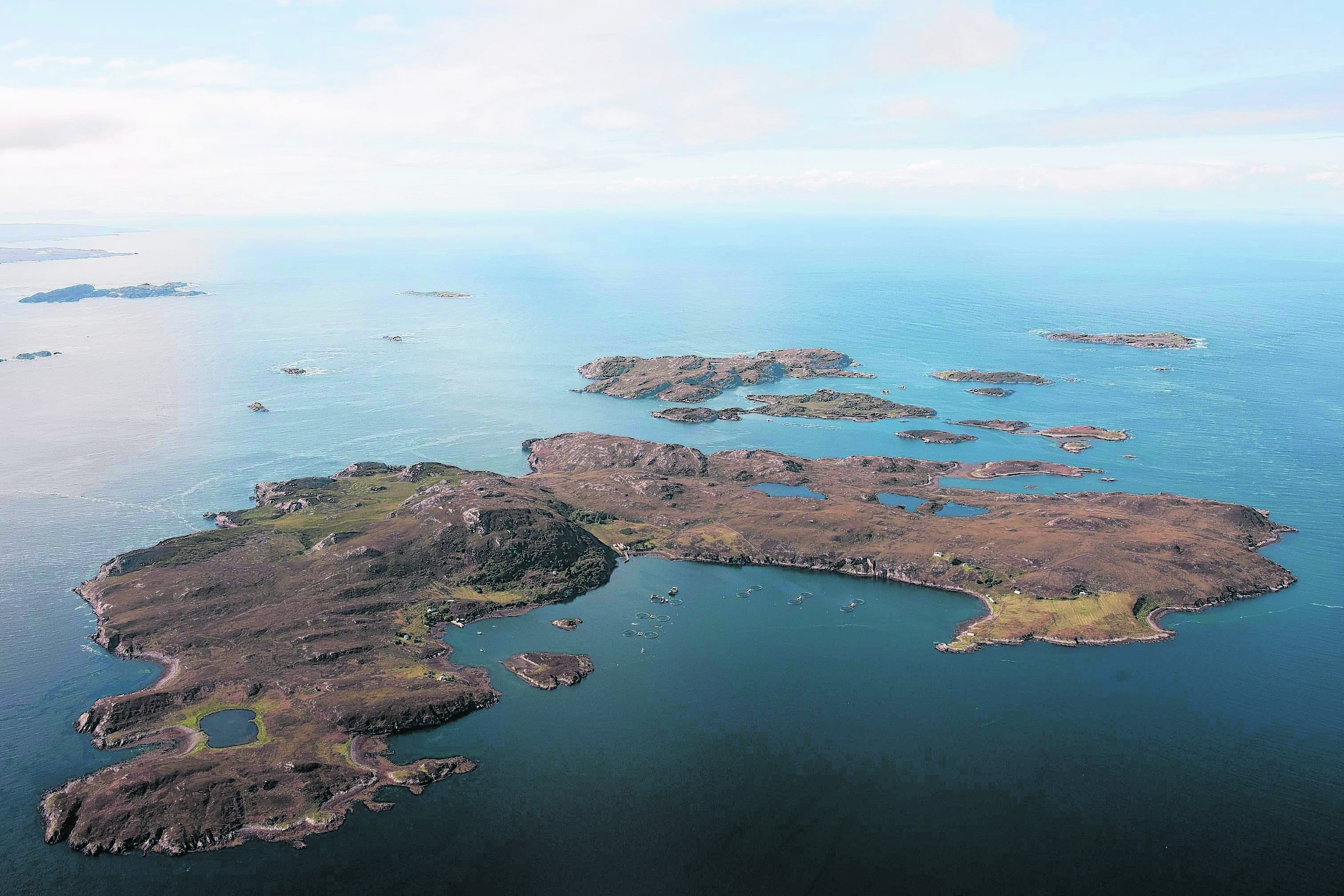 Demand for eco homes has grown exponentially in the UK and internationally over the last decade, as more purchasers place efficiency and sustainability at the top of their home buying wish list.
But, as more buyers look towards reducing the carbon footprint of their residence, how many would embrace the challenge of moving one step further and creating an eco island?
Jointly marketed by CKD Galbraith and Savills, the outstandingly beautiful island of Tanera Mòr is offering just that prospect.

The largest of the Summer Isles archipelago – a group of stunning islands lying off the north-west coast of Scotland – Tanera Mòr presents the ideal opportunity to harness the natural elements of
wind and sun to create the perfect sustainable island.
The island's 800 acres offers an attractive principal house, The Old School House, an established holiday lettings property portfolio, a cafe and post office. Additionally, over the past 15 years, a woodland regeneration project has seen the planting of more than 164,000 native trees. This, combined with the use of selective livestock grazing, has helped establish lush green pockets across the beautiful island, encouraging wildlife to thrive.
The current owners, the Wilder family, first fell in love and bought Tanera Mòr back in 1996 and, for the past two decades, their ethos in managing Tanera Mòr has been to promote natural ecology and carefully use its many assets to create a successful tourism business.
The new owners could take this one step further, creating a completely self-sustaining eco island, generating its own energy sources from harvesting the land's natural assets of wind and solar power, thus exploiting the full potential of Tanera Mòr.
Although there is no grid connection available, the current owners installed two 1kw wind turbines in 2013 and there is undoubtedly scope to develop this potential further to serve the islands' houses, which would have the positive impact of reducing the current dependency on the existing diesel generators.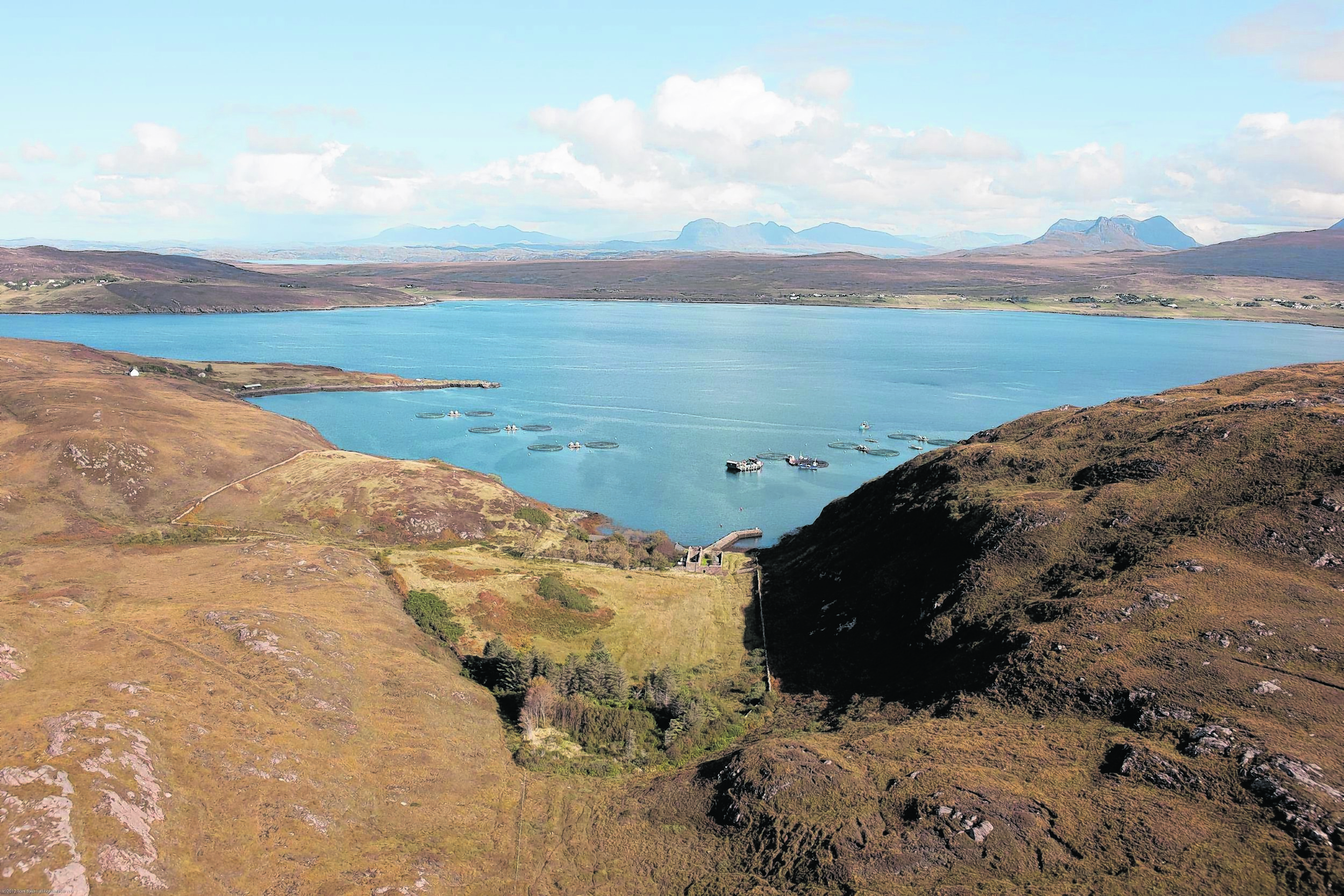 There is also ample land to grow your own vegetables and raise livestock. The warm current of the Gulf Stream ensures Tanera Mòr's seawaters are a rich feeding ground for fish, and there is plenty to be caught both by the shore and further afield, where mackerel, cod, pollock, coalfish and ling can be found. There are also lobsters, crabs and langoustines off the coast and, only last year, Marine Scotland designated the area as a marine protected area. http://www.savescottishseas.org/scottish-marine-protected-area-network/wester-ross-mpa/
While the implications and management arrangements of this are still being debated, it is generally considered that there is the potential for an increase in marine eco tourism as a result of the designation, particularly if it leads to an outright ban on scallop dredging which it is thought would greatly benefit the underwater habitats and the potential capacity of the area to act as a nursery area for fish, creating a wildlife haven which would be attractive to a whole range of marine users.
The island also offers the potential to develop the former herring station. Although undeveloped, the planning authorities have intimated they would look favourably on a proposal to renovate this important B-listed building. There are other past crofting footprints, allowing the lucky purchaser to make their own imprint on this idyllic, tranquil spot.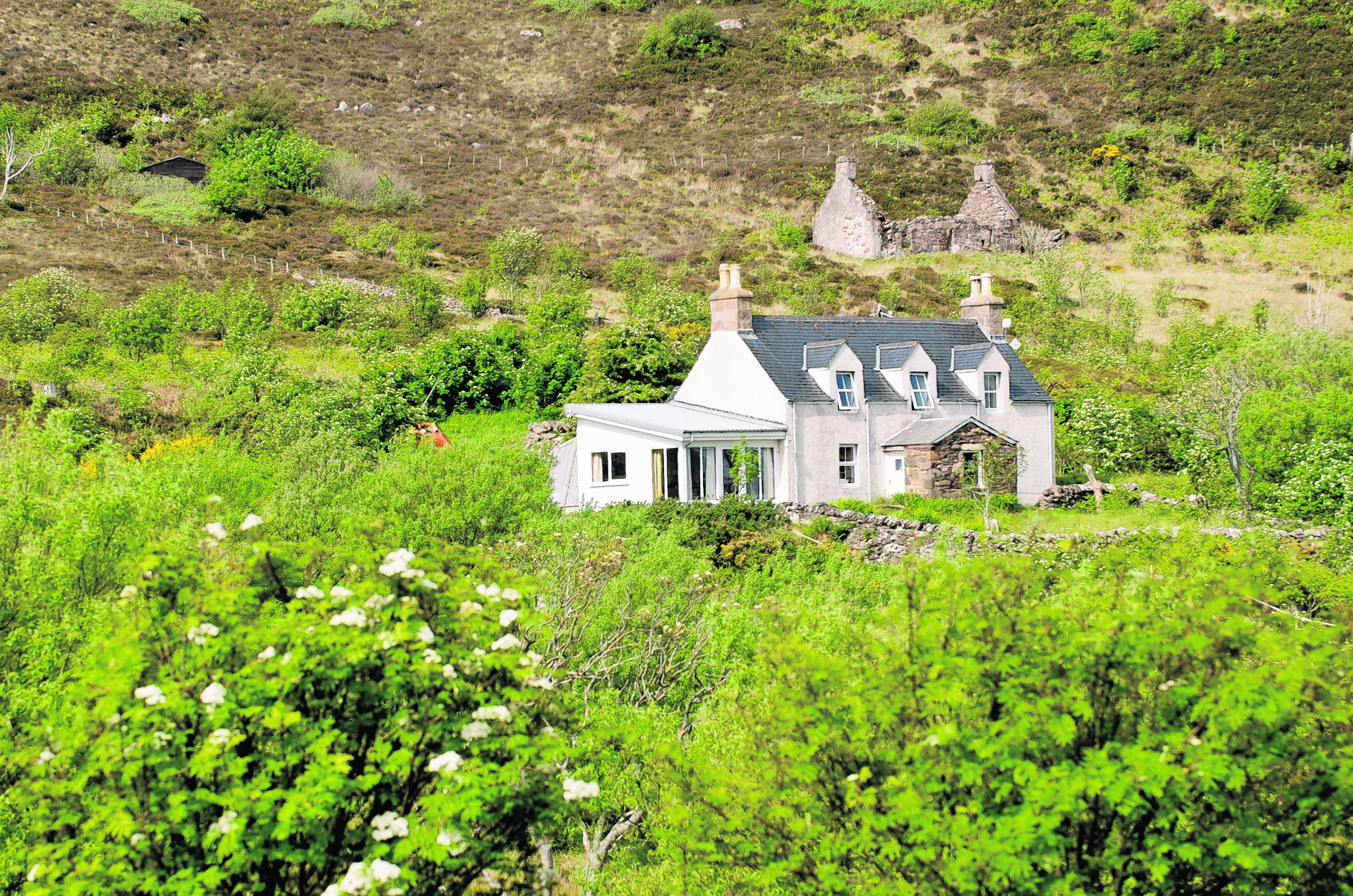 John Bound, of CKD Galbraith, said: "The chance to own your own Scottish island is extremely rare and Tanera Mòr's tourist enterprise coupled with its potential to become an eco island, offers a terrific lifestyle opportunity. With some further planning and development, Tanera Mòr has fantastic potential as a rather unique eco island destination.
"The island has always benefited from a substantial tourist trade, with a large number of visitors enjoying the endless outdoor activities on offer, from fishing and sailing to hiking and cycling. The current owners have devoted much time to making Tanera Mòr environmentally friendly, but there is undoubtedly an opportunity to introduce sustainability measures and truly market the island as a paradise for tourists looking for an eco experience."
Boasting an established holiday letting business, comprising six properties – with the potential to add a further two properties – Tanera Mòr is already a flourishing tourist enterprise. It is just over a mile wide and a mile and a half long and was the inspiration for the 1973 cult movie The Wicker Man.
The cafe and Post Office, which issues its own stamps, operate from a former boathouse and are open for seasonal daily visits by tourist boats from Ullapool and Achiltibuie as well as cruise boats, yachts and sea kayakers.
When it was originally offered for sale, the asking price was £2.5milion, but it is now on the market with a guide price of £1,950,000.
Contact: CKD Galbraith on 01463 224343.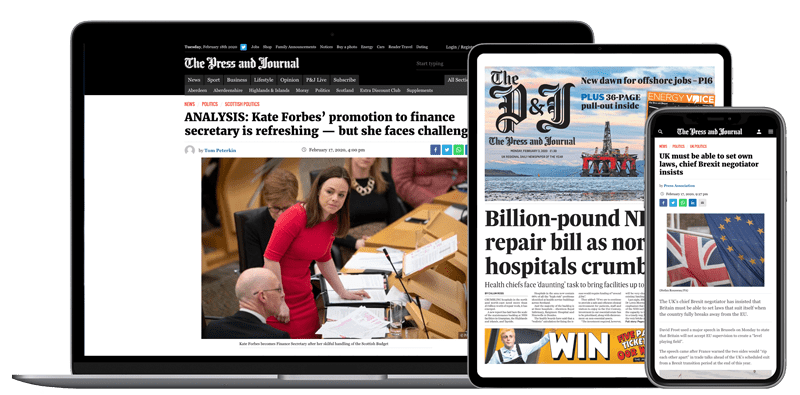 Help support quality local journalism … become a digital subscriber to The Press and Journal
For as little as £5.99 a month you can access all of our content, including Premium articles.
Subscribe