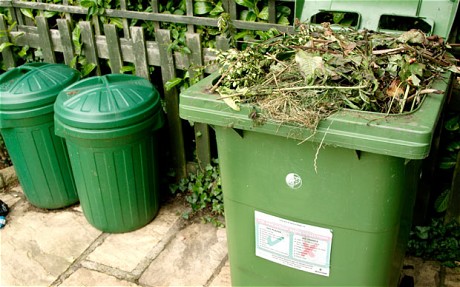 Aberdeenshire Council is urging the public to stop burning their garden waste and compost.
Following the closure of the household recycling centres as part of its Covid-19 response, the local authority has recorded an increase in the number of complaints regarding householders burning garden waste and compost.
A spokesman said: "We would ask residents to refrain from burning such materials and store them safely until our household recycling centres can re-open.
"Garden bonfires, although not prohibited, are detrimental to local air quality, may impact on your health and that of your neighbours, along with adversely affecting neighbours with smoke and odour.
"Persistent burning which affects neighbouring properties may be investigated and notice served to prohibit them under the Environmental Protection Act 1990.
"We appreciate that now that spring has sprung, more of us are starting to mow our lawns – which leaves us with a bit of a dilemma as to how to dispose of the grass appropriately."
The council is also asking people to reconsider sending their grass cuttings to landfill bins and instead are encouraging people to create their own composter.
To learn to build your own compost heap, visit: https://bit.ly/3aJm4Iy
Meanwhile, Zero Waste Scotland has also produced an online leaflet answering questions on home composting: https://bit.ly/2Roqddl