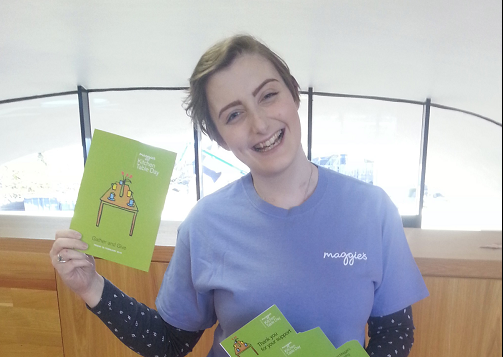 A north-east charity campaigner has been chosen from 7,000 applicants to take part in a programme promoting true role models for women.
Emily Findlay from Orkney, who has been fighting aggressive cancer neuroblastoma for the last five years and has raised over £200,000 for charities including Maggie's and ARCHIE, has been picked as one of six women to take part in a lingerie campaign run by Panache.
The 20-year-old, who is now based in Aberdeen, said she was thrilled to take part in the campaign after her friends had often spoken of doing a calendar promoting body confidence, despite having scars from various illnesses.
She added: "I was one of 7,000 people to be nominated, I am not sure who by, but I have an inkling it was my mum [Michelle], though she hasn't admitted it yet.
"When I found out the news, I was actually in the oncology waiting room waiting to see my consultant, so when I got the email I was really shocked, but it was a great surprise.
"I never thought I'd get through as all the other women were amazing, but when I got the news that I had made the final six I was amazed, it was a brilliant feeling I couldn't even believe it."
Ms Findlay now hopes the shoot will help other women feel comfortable in their own skin.
She said: "Taking part in the campaign has been something I have always wanted to do, my friends on the ward would discuss doing a calendar or something like that to show our scars, which are normal after going through cancer treatment.
"Society only shows us a tiny proportion of women, but I hope this campaign convinces women that you should never force yourself to look a certain way."
Susan Sutherland, centre head of Maggie's, said: "Emily is an incredible young lady and has remained strong and positive throughout the journey she has unfortunately had to take.
"We cannot thank Emily enough for all her hard work and dedication to raising money for Maggie's over the past few years.
"With people like Emily supporting the centre, we are able to continue providing our programme of practical and emotional support to our visitors and their families."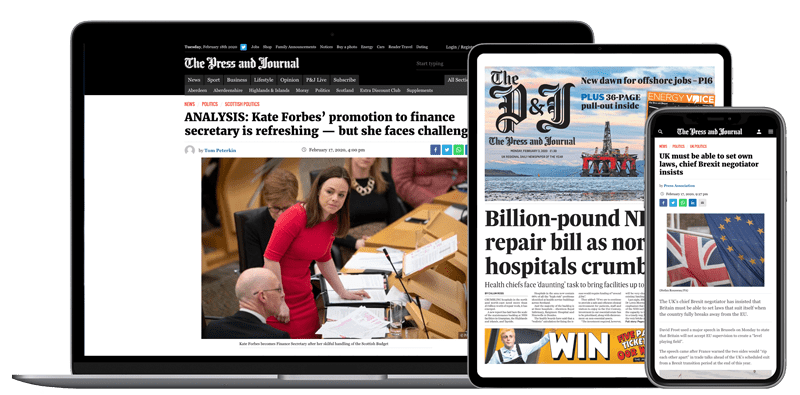 Help support quality local journalism … become a digital subscriber to The Press and Journal
For as little as £5.99 a month you can access all of our content, including Premium articles.
Subscribe