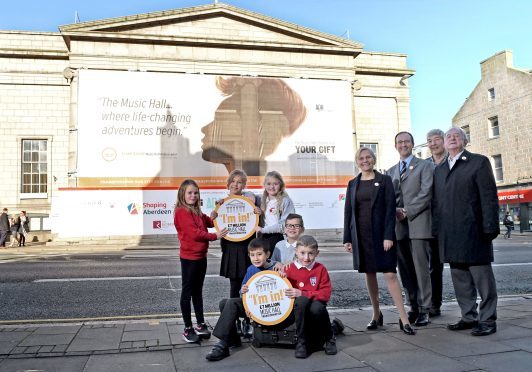 A north-east global superstar has joined forces with Aberdeen Performing Arts in a bid to transform an iconic city venue.
The charity has currently raised £6.4million for the revamp of the Music Hall and Emeli Sande has now signed up to help raise the final £1.4million required.
Miss Sande, who has recorded a string of international hits and sang at both the opening and closing ceremonies at the 2012 London Olympics, described the famous arena as a "special place to perform."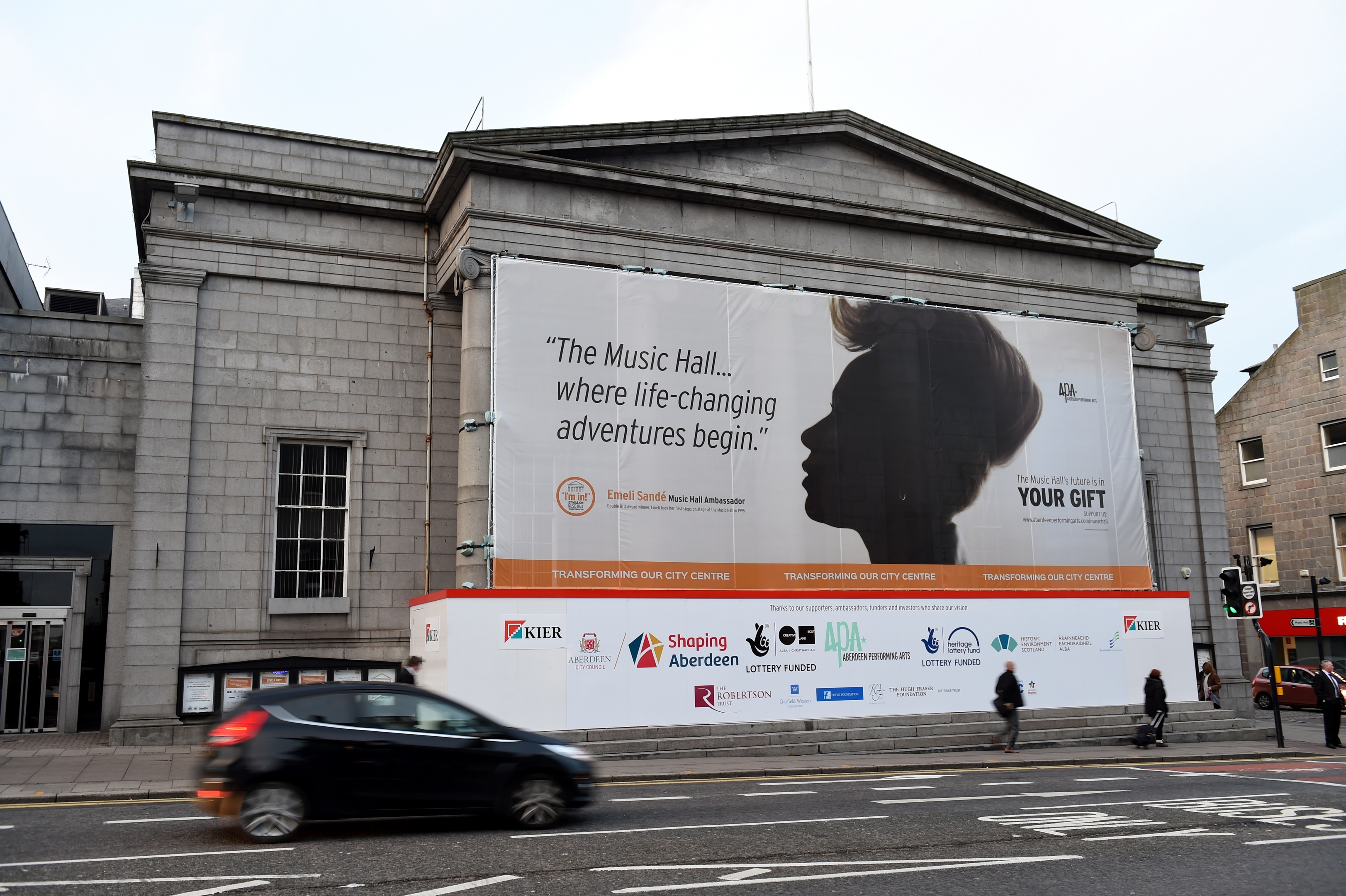 She added: "The Music Hall holds so many fond memories for me, from the music festivals in primary school to my first tour.
"The beautiful atmosphere and stunning acoustics really make this a special place to perform."
Jane Spiers, the chief executive of APA, welcomed her involvement and said: "We're delighted that Emeli Sande is lending her support to the transformation.
"We're proud to be developing a venue which will be international in outlook and also operate at the heart of the ever-growing arts community in the north-east."
The work to transform the building began last month and is expected to be completed late in 2018. The revamped site will include upgrades to the historic auditorium with new seating, new performance, rehearsal and education spaces, upgraded artist facilities and a new foyer, box office and café bar.
Ms Spiers added: "We are so thrilled to have begun the next chapter in the life of the Music Hall.
"This is a huge campaign that has been years in the making – it has taken many months of planning and fundraising. However, this project is about much more than bricks and mortar.
"The Music Hall is a national treasure with decades of wonderful history behind it.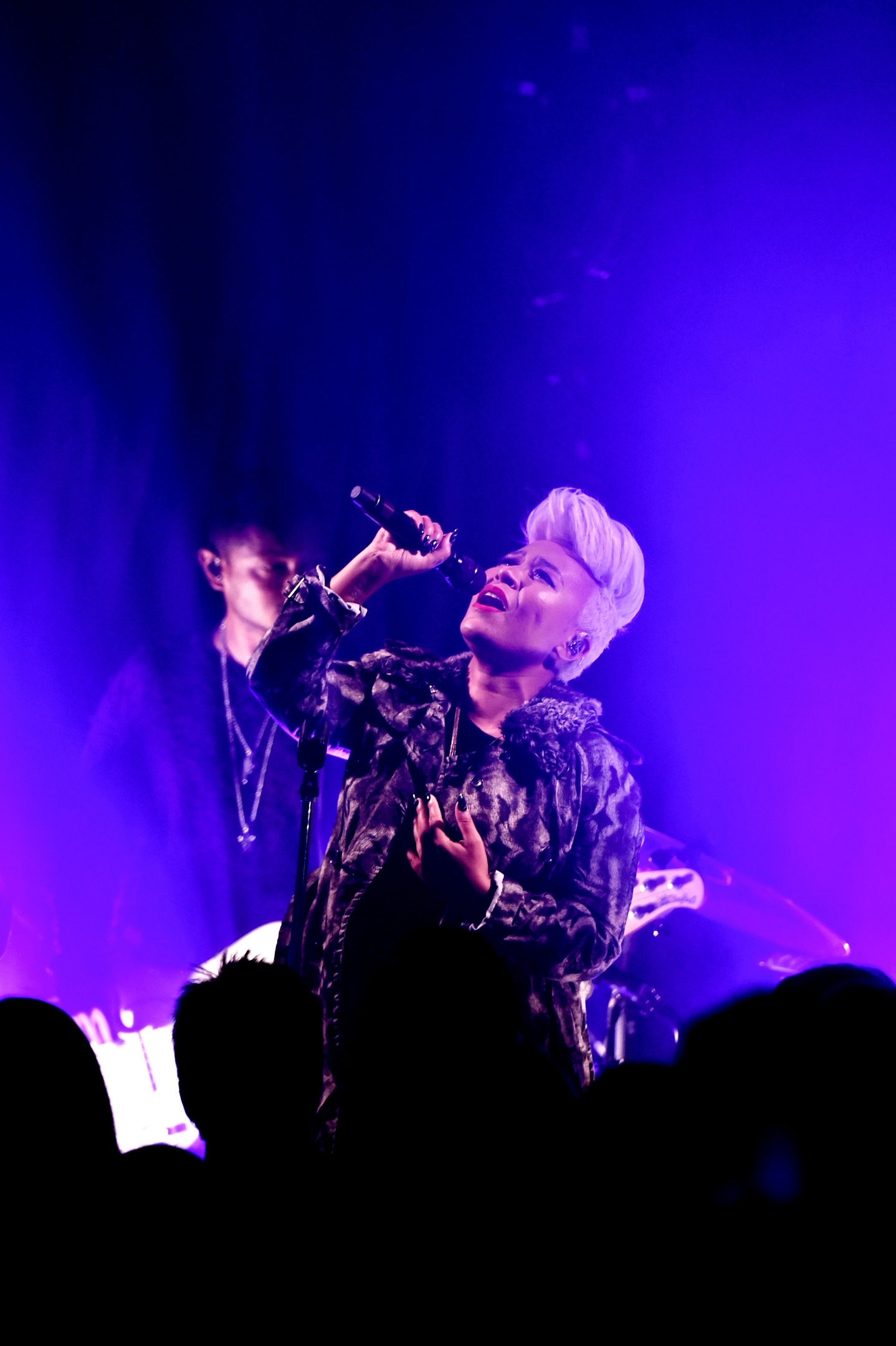 "The range and calibre of artists, musicians and events the Hall has hosted over nearly 200 years is truly astonishing and its place at the heart of community and civic life is unassailable.
"You would be hard pressed to find anyone who has a connection with Aberdeen who doesn't have a story to tell about the Music Hall – a prizegiving, graduation, great concert, school orchestra, a romantic encounter."
There was a further boost for the Music Hall's fundraising efforts yesterday when Aberdeen Solicitors' Property Centre agreed to provide sponsorship of £150,000 and Aberdeen Inspired donated £50,000.