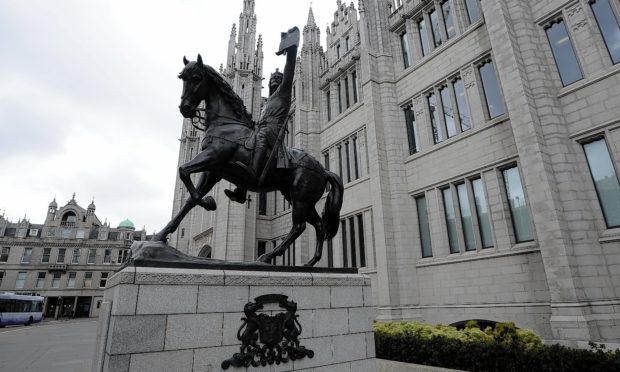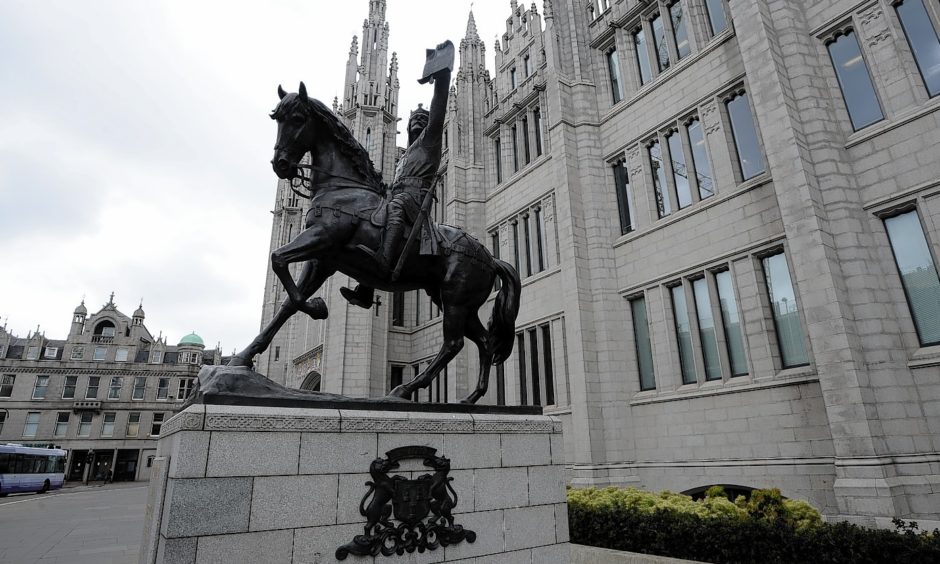 Aberdeen residents could be charged for replacement food waste bin liners under new council proposals.
Currently two new rolls of bags for food waste bins can be ordered from the local authority for free.
But a new report to the council's zero waste management committee has said that members should consider introducing a £2.33 charged for a roll of 25 bags.
The report says that this is to cover the cost of postage and recommends members approve.
Last month it emerged that the authority had spent £92,759 on postage when only £86,406 had been set aside for the year- in just seven months.
It reads: "The cost of postage has risen dramatically since this was introduced and in 2017 the cost per package (two rolls of 25 bags) is around £2.33.
"This has had a significant impact on the postage budget and increased uptake in the service due to recent service changes has also placed additional pressure on the administrative functions of the council.
"This has come to a point where the facilities service has stated that the cost of posting bioliners has played a significant part in the overspending of this budget and therefore this has been reviewed to consider ways to reduce or eliminate this cost."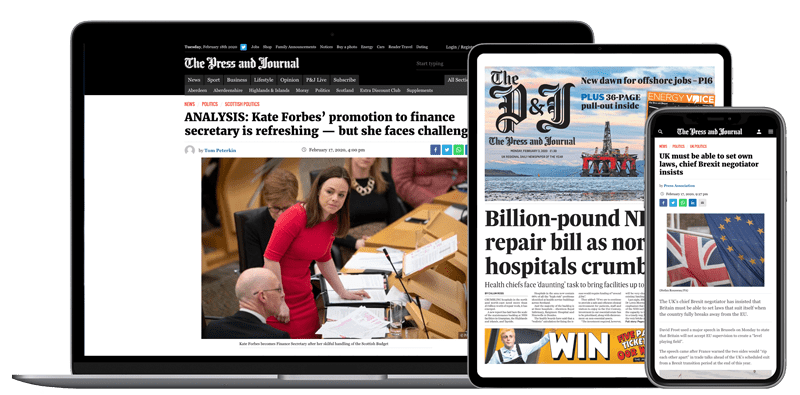 Help support quality local journalism … become a digital subscriber to The Press and Journal
For as little as £5.99 a month you can access all of our content, including Premium articles.
Subscribe