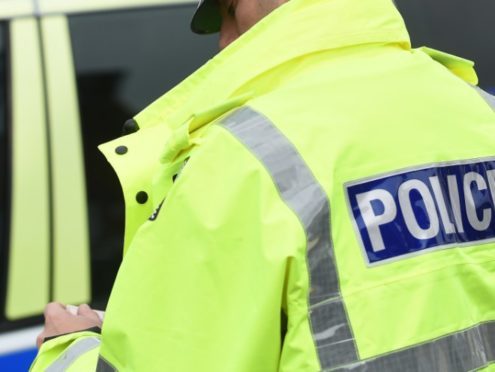 Police are tonight investigating the theft of a car from outside an Aberdeen supermarket.
The silver Honda CVR, with a registration plate of SX05 CZR, was taken from outside the Tesco Express shop on Great Northern Road at about 5.15pm.
As of 10pm, police have confirmed that the vehicle remains missing and a spokesman said that investigations will continue throughout the night.
It is understood that the owner suffers from disabilities and that his wheelchair was in the car at the time it was stolen.
The Honda is described as having a dent on the driver's side rear door and anyone who spots it has been asked to call the police on 101.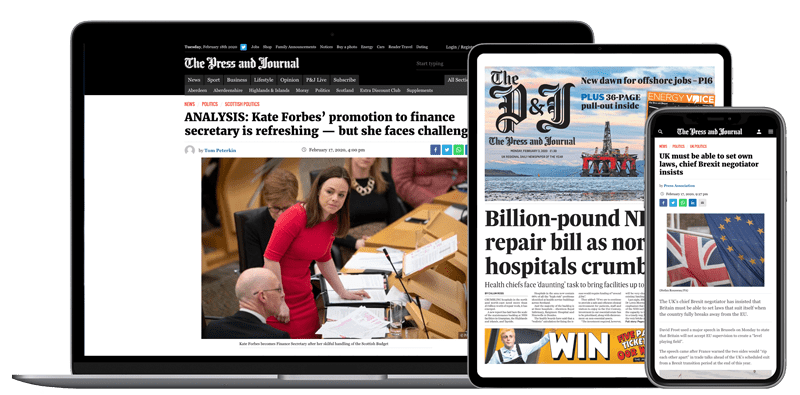 Help support quality local journalism … become a digital subscriber to The Press and Journal
For as little as £5.99 a month you can access all of our content, including Premium articles.
Subscribe