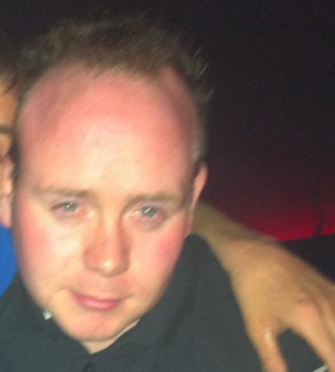 A disgraced delivery driver has been spared prison for stealing Christmas presents – because investigators couldn't work out the true value of the items he took.
Gambling addict Robert Brown admitted embezzling £370 worth of goods while working with UPS over the festive period.
But when he appeared at Aberdeen Sheriff Court for sentencing yesterday, Sheriff Phillip Mann indicated that the overall value of the items was likely to be "considerably higher".
Sheriff Mann said the serious offence warranted a jail term but said he could not send Brown to prison based on "speculation" and instead ordered him to perform 200 hours of unpaid work.
The 29-year-old had been tasked with delivering items and assigning them to others to be delivered while working at the Nigg depot.
The court heard management became suspicious, however, when several packages in his charge did not reach their intended destinations last winter.
Bosses followed Brown after he left the site with parcels in his van in December but instead of heading-out on deliveries they watched him drive home.
He called in sick the following day but three days later his employers were tailing him again and saw him repeat the same trick.
On that occasion his superiors spoke to him and found five parcels inside the van, prompting them to call the police.
Officers were able to secure a search warrant for Brown's home, where they discovered a number of further parcels.
While UPS had him tailed on two days, Brown, of Alexander Terrace in Aberdeen, pleaded guilty to embezzling "a quantity of parcels" from UPS on "various occasions" between November 20 and December 18.
Yesterday, defence agent Alex Burn said his client was a gambling addict who had been attempting to pay off £14,000 of debt. He added that Brown was now seeking help for his problems.
Sheriff Mann said Brown's conduct warranted a stint in prison.
He added: "The only value the Crown can give me is £370, but I'm convinced that the result of your crime was much more serious than that.
"I can't tell how serious it was without speculating though and it is not for me to do so.
"It would be improper for me to sentence you to custody based on such speculation though I'm pretty sure that the items involved here are worth considerably more than £370."
Brown was also ordered to remain under the supervision of social workers for a year.
A UPS spokeswoman said: "The actions of this individual are not representative of our company and we have strong safeguards in place to detect and prevent theft."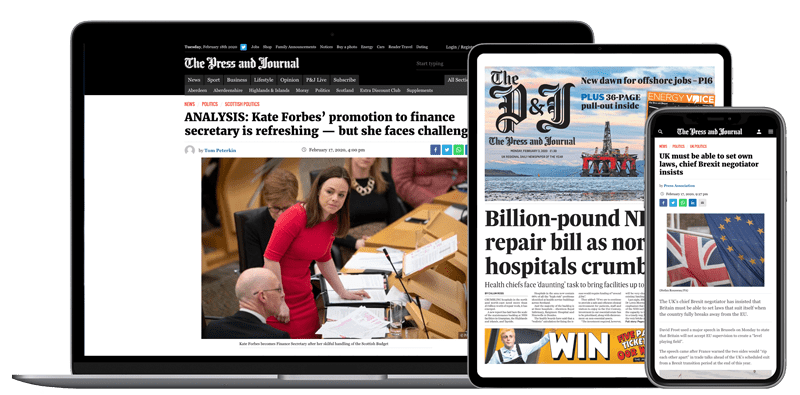 Help support quality local journalism … become a digital subscriber to The Press and Journal
For as little as £5.99 a month you can access all of our content, including Premium articles.
Subscribe