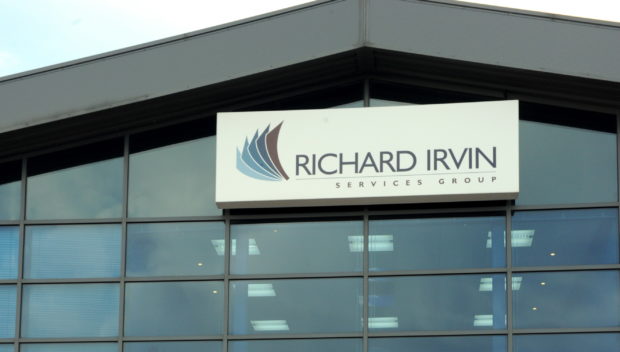 A last-minute business deal has been brokered to save hundreds of jobs at a north-east firm.
More than 100 members of staff at Richard Irvin's head office and mechanical and electrical (M&E) division, including 93 in Aberdeen and six in Inverness, were told they would be losing their jobs on Wednesday afternoon – just six days before Christmas.
There were fears of more mass redundancies for the remaining 337 staff working in its facilities management arm, but yesterday it was confirmed it had been purchased by a private equity firm and it will be keeping on all of its workers.
Administrator EY blamed "increased political and economic uncertainty" for Richard Irvin's decline in trade and said work is continuing to find a buyer for the M&E business and support those affected by its collapse.
It also confirmed that two of its members of staff are being kept on to help with the administration process.
The "restructured" facilities management firm will be owned by Rcapital and trade as Richard Irvin FM limited.
Managing director Mark Buchan said: "The acquisition of the facilities management division provides the opportunity to develop and grow the business.
"The team at Rcapital have the expertise to help us build on the strong foundations we already have."
Josie Richardson, director of Rcapital, said the acquisition is "strong and profitable with real potential".
"We fully support the management team and will work with them to ensure the best possible customer service and sustainable growth," she added.
Fiona Taylor, one of the joint administrators for EY, said the move followed the exploration of "various options" to keep the company afloat.
She added: "While it has been possible to save more than 75% of the total jobs through this sale, it is with regret that redundancies have been made in relation to the remainder of the company's business.
"We are doing all that we can to assist these members of staff to make their relevant claims and are providing them with access to impartial advice to help them face the future."
North East Labour MSP Lewis Macdonald said the news was "really disappointing" for both Richard Irvin staff and the local economy.
He added: "The company appear to have pursued headlong growth with little regard for the jobs of their loyal workers.
"Even after the Carillion catastrophe, reckless behaviour still seems to be far too common in the construction and contracting sector."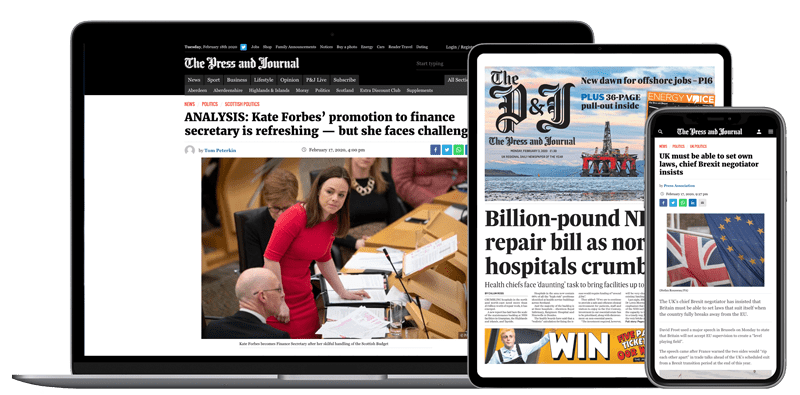 Help support quality local journalism … become a digital subscriber to The Press and Journal
For as little as £5.99 a month you can access all of our content, including Premium articles.
Subscribe