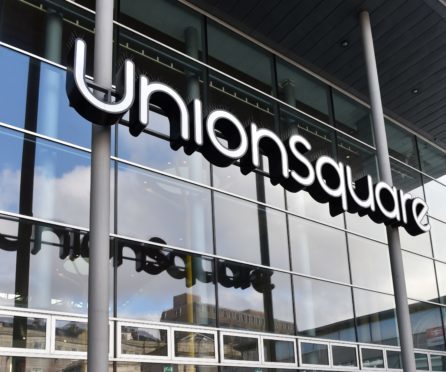 An Aberdeen shopping centre will split £20,000 between 10 local charities as part of a new giving back project.
Union Square is giving each group £2,000 to help them overcome the impact of the pandemic.
Developed in partnership with Foundation Scotland, the grants will target groups that help out with tackling food poverty, supporting people affected by domestic violence, homelessness or those seeking help with employment.
Applications are now open, and groups can check if they are eligible to apply for a grant on the shopping centres website.
General manager Ryan Manson said the centre wanted to help after an "extremely challenging" few months for all.
"It is more important than ever that we support those in need," he said.
"The Giving Back Project is all about giving a helping hand to those charities and organisations that do valuable work for local people, but are facing challenges as a result of the Covid-19 pandemic.
"By partnering with Foundation Scotland, we can make sure we reach the groups that most need our support."
Foundation Scotland over the past few months has distributed more than £60,000 across the Granite City.
Giles Ruck, chief executive of Foundation Scotland, said: "For over 20 years, we've been bringing together funders and grassroots organisations to help support and strengthen communities in every corner of Scotland.
"We are delighted to be working in partnership with Union Square to help support some of the vital projects being delivered within Aberdeen."