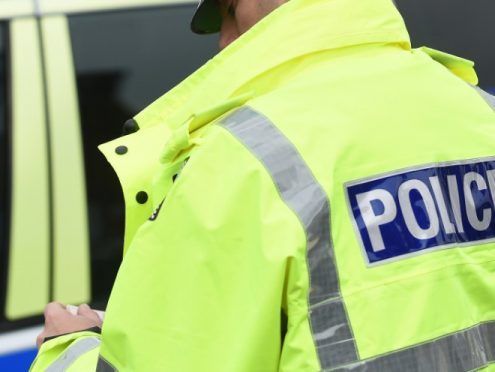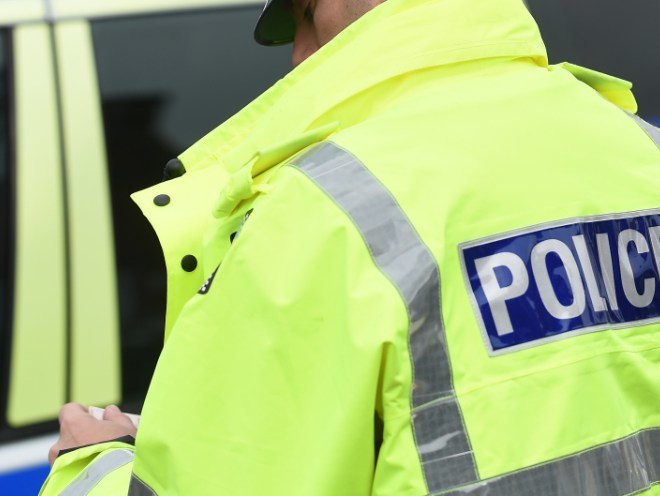 A woman has been injured after her car skidded from a flooded Aberdeenshire road this afternoon.
The accident took place on the B9170 road at Cuminestown at 4.40pm.
Police blamed the crash on slippery conditions, and said work was ongoing to clear the stretch of surface water.
A spokesman for the force confirmed that the woman had suffered a "lower leg injury" and pain in her chest from when her airbag deployed.
He added: "We were called to an accident on the B9170 road at 4.40pm, which was possibly due to flooding with the car skidding on water.
"We have asked for the council to supply road closure signs, so that we can clear some standing water and prevent any more accidents from happening because of it."
Heavy rain is expected to continue in the area throughout this evening.