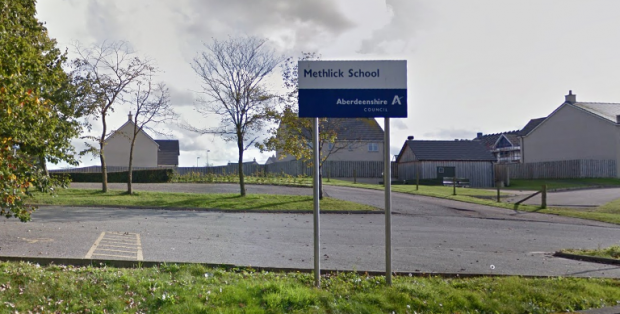 Methlick Primary School closed today after oil was stolen from their fuel tank.
Methlick parents picked their children up from school early today as the rural town's primary school closed at 11am as it was discovered oil had been stolen from their fuel tank.
110 pupils were affected by the theft.
Methlick Primary were not available for a comment.
A police spokesperson said: "The theft is thought to have occurred sometime over the school festive holidays.
"Anyone who recalls seeing any unusual or suspicious behaviour at the school is asked to contact Police Scotland on 101 quoting reference 730."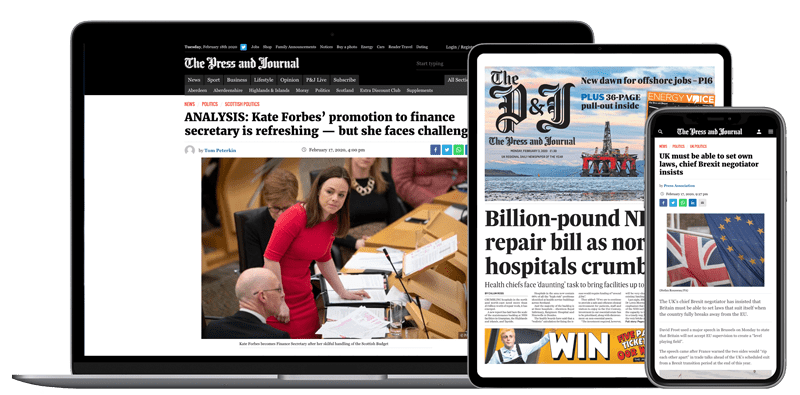 Help support quality local journalism … become a digital subscriber to The Press and Journal
For as little as £5.99 a month you can access all of our content, including Premium articles.
Subscribe