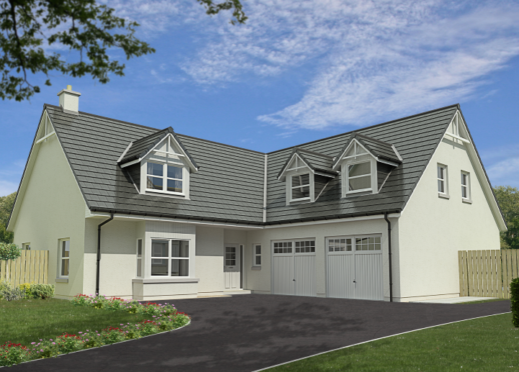 Plans to expand an Aberdeenshire village have been approved – despite flood concerns from existing residents.
Kirkwood Homes will build 27 homes next to the Cluny burn in the eastern end of Sauchen.
However, locals had objected to the plans amid concerns it would lead to a significant increase in traffic – and potentially flood their homes.
Richard Fyffe, chairman of Cluny, Midmar and Monymusk community council, told the Garioch area committee yesterday: "We like to make clear this is not an attempt to block the scheme, but it is imperative before planning granted that certain elements require urgent attention.
"The last flood risk assessment was seven years go, and since then Sauchen was effectively cut off during Storm Frank."
He claimed that near to 20,000 of top soil and other material had been dumped to the south-east of the proposed development, and called for a new flood risk assessment to be undertaken.
He added: "With the 27 homes, there of course would be increased risk of evacuation if flooding was to hit as again."
But Bruce Strachan, senior planning officer at Aberdeenshire Council, countered that the current flood risk assessment, done in 2012, was still valid and did not need changed.
The community council also raised concern about increased traffic during building work and sewage capacity.
Allan Rae, land director at Kirkwood Homes, told the committee that the firm had tried to address concerns and would "continue to liaise" with residents.
He said he hoped the units could be created by the end of this summer.
Councillor Iris Walker then made a "plea" for developers to sit down with the community council and residents to speak through concerns.
The committee approved the development with the condition that Sepa be contacted to seek clarification about the "alleged land raising and impact on the flood risk assessment" before work starts.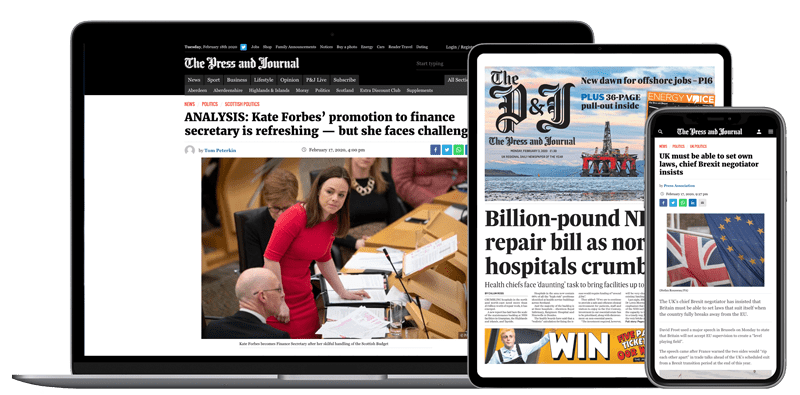 Help support quality local journalism … become a digital subscriber to The Press and Journal
For as little as £5.99 a month you can access all of our content, including Premium articles.
Subscribe