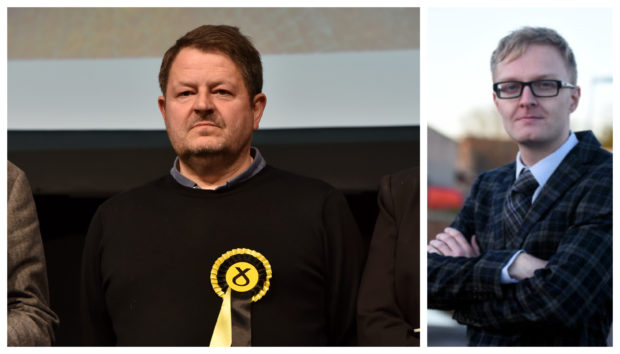 A second Aberdeenshire councillor has quit the SNP group this month to sit as an independent.
Alastair Bews, who represents the North Kincardine ward, left the party group on Sunday due to "personal and professional reasons", but will continue in his role as an independent member.
Mr Bews, who was first elected in 2007, said: "It has been a great privilege to have worked alongside SNP colleagues past and present as a councillor for the past 13 years, and I have made many friendships over that time within the group.
"I am sure that I will continue to work with the SNP group in the future.
"I have decided for personal and professional reasons to leave the SNP, and I will remain as an independent councillor representing the North Kincardine ward in Aberdeenshire Council."
Last week, it emerged that Mearns councillor Leigh Wilson had also left the SNP to continue as an independent councillor, having been elected at the age of 22 in 2017.
Mr Wilson left the party citing "professional circumstances".
Councillor Gwyneth Petrie, the leader of the SNP Group on Aberdeenshire Council, said: "We are disappointed to see Councillor Bews leave the group, however he has explained that ongoing work pressures have made it increasingly difficult for him to contribute to the work as much as he would like.
"We wish him all the best for the future, and look forward to continuing to work with him over the next few years."
Councillor Jim Gifford, leader of Aberdeenshire Council and the local authority's Conservative group, said: "The two councillors have given their reasons for leaving, and we take them at face value.
"I'm glad that they'll still be sitting on the council as independents, and I look forward to working together with them in their roles as elected councillors."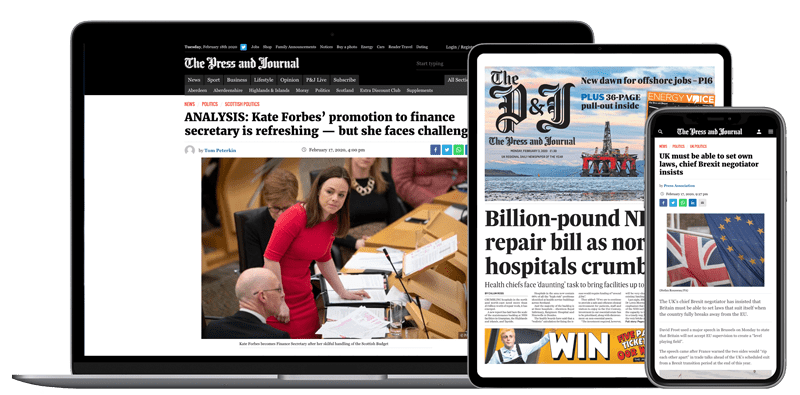 Help support quality local journalism … become a digital subscriber to The Press and Journal
For as little as £5.99 a month you can access all of our content, including Premium articles.
Subscribe