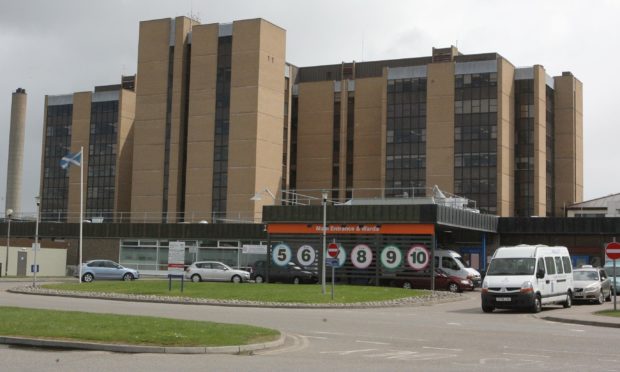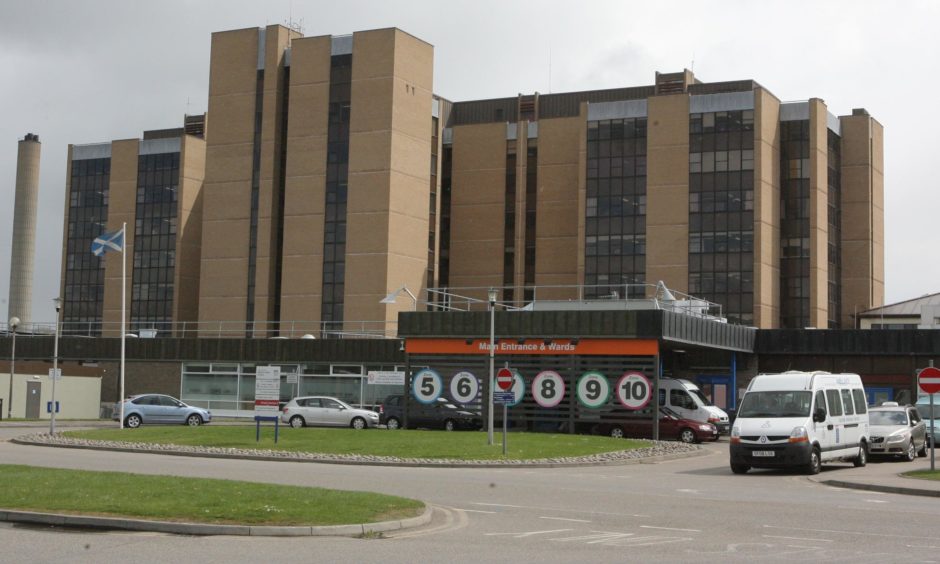 A new "care portal" which shares patient information between health professionals across the north has gone live.
The new technology links IT systems across four health boards, allowing staff easier access to vital medical information – including tests, scans and other documents.
The North of Scotland Care Portal gives workers in NHS areas of Grampian, Highland, Orkney and Shetland a single view of patient information.
Jim Docherty, NHS Highland clinical lead for eHealth, said: "This is all about giving clinicians quick and easy access to information.
"The NoS Care Portal takes information from many different systems and displays it all in one place and in context.
"It will save clinicians a lot of time and should make it much easier to care for patients who need to travel between NHS boards for treatment."
Built using Orion Health's Clinical Portal, it integrates IT systems and presents a view of the patient data they contain.
The next part of the NoS Care Portal programme will make GP and social care data viewable alongside the acute patient information.
Iain Ross, NHS Highland head of eHealth, said: "Today's launch is about making sure that clinicians have heard about the portal, and how it can help them to deliver joined-up care.
"By linking systems across secondary, primary and community care for the first time, our clinicians will have a more complete picture of the patient, so they can make more informed decisions.
"We have many more plans, but it is investment in the regional portal that has got us to this stage, and that will enable us to deliver them."
The care portal, hosted by NHS Grampian, has already established a link with the Orion Health Clinical Portal used by NHS Greater Glasgow and Clyde, and the team is talking to two further NHS boards about linking to their portals.
This would be in line with the Scottish Government's latest eHealth Strategy, which aspires to join up IT systems and make greater use of digital technology to support a single integrated health and care patient record.
Gary Birks, general manager at Orion Health, said: "The portal has been designed around the care priorities of stakeholders, so it's great to see it starting to deliver on their vision of efficient and effective care for every patient."