VIDEO: Detectives hopeful for new leads into the death of Caithness man Stefan Sutherland
By
Michelle Henderson
January 22, 2020, 6:45 am
A team of police officers yesterday hit the streets of a Caithness village as part of a review into the mysterious death of a local man.
Stefan Sutherland had been missing for 11 days when his body was found washed up on the shoreline at Occumster, a short distance from his home, on September 17 2013.
The 25-year-old's body suffered considerable damage including a fractured skull with his front teeth knocked out and a broken leg, suggesting he had been subject to violence.
Initial investigations conducted by Police Scotland concluded there had been no foul play surrounding his death, finding he either fell the more than 100 feet from the cliffs or killed himself.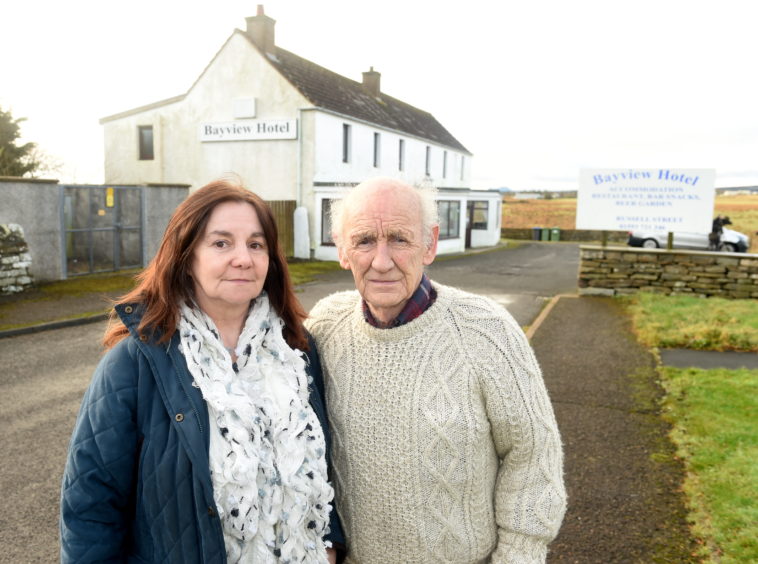 However, his devastated parents Sandy and Sandra Sutherland have always believe their "happy and healthy" son was caught in a fight before being brutally murdered.
After years of campaigning, Police Scotland's Major Investigation Team launched a fresh review into his death last year.
Speaking at the scene of the door-to-door inquiries yesterday, Detective Superintendent Graeme Mackie said he is hopeful new leads will emerge from the review.
He said: "The family have a number of concerns and that's why Police Scotland commissioned a review into the circumstances surrounding Stefan's death and that's what we are investigating.
"Our officers have been reviewing a number of documentation statements since October last year to get a better understanding of the enquiry.
"We are prioritising this area as the place he was last seen and then house to house enquiries will move out slightly to cover the whole of Lybster and into Latheronwheel where Stefan stayed."
He added: "We will reconcile what information we get off the house to house enquiries and that will no doubt potential other lines of inquiry which may or may not have been captured previously and we will follow them through."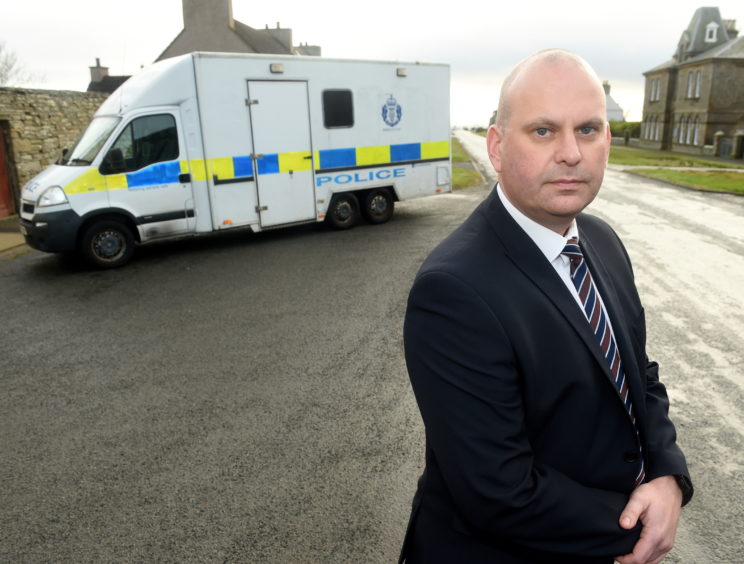 A team of 15 officers will knock around 450 doors in both Lybster and Latheronwheel in the coming weeks as part of the first phase of renewed investigations.
Residents in the local community are being urged to come forward with any information, as officers remain stationed at the mobile police office parked in Lybster,
Officers are hopeful inquiries will help piece together Stefan's last movements between his disappearance in Lybster on September 6, 2013, and the discovery of his body less than two weeks later.
As part of the lengthy review, key witnesses will be re-interviewed by officers to ensure "no further information has been missed" or discuss information which may have resurfaced during the course of the investigation.
These development come just four months after a review of the case was launched last year to address concerns raised by his grieving family.
Mr Mackie said they were hopeful the review will provide closure and ease the concerns of his devastated parents.
He said: "We know Stefan's death was well publicised and he was well known within the community and well liked in the community so people have a real willingness to speak and provide information to us.
"With that willingness hopefully we can address concerns that Stefan's mum and dad have and try and get some answers in terms of the wider circumstances to his death."
Timeline: Everything we know so far about the search for answers over the death of Stefan Sutherland
Searching for hope
For Stefan Sutherland's family, knowing police officers were knocking doors and asking questions about this death was a moment of emotion and hope.
As officers began door to door enquiries in the Lybster area yesterday Sandy and Sandra Sutherland were there.
Speaking to the Press and Journal, Mrs Sutherland, 60, said she believed her son may have got into a fight in Lybster before being killed.
She said the family simply want justice for Stefan and bring those responsible to account.
She said: "Since 2013 – for the last six years – we have been trying to get police to re-investigate.
"We hope we get a conviction. Stefan left Occumster in 2013, he was happy, he was healthy and he was young.
"We don't know how he could have disappeared for 11 days to get washed up on Occumster shore with injuries that had nothing to do and wasn't in any way connected to a cliff fall.
"How can someone just disappear? They have got to be somewhere, someone has to know where they are. People don't disappear, they are always somewhere.
She added: "The police have put a lot of work into this now and so have the journalists so hopefully we will get some answers."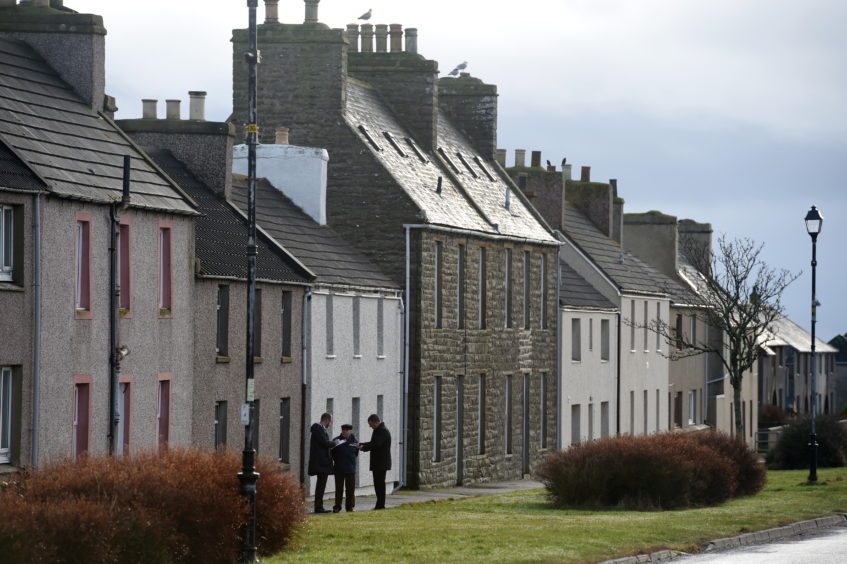 With fresh hopes for new information into his death, his heartbroken sister Katrina said the family are still seeking closure on what happened to her 25-year-old sibling.
She said: "The family believe he was a victim of foul play but we need to get to the bottom of that and be able to deal with it once and for all.
"It's constantly there at the back of your mind. It's never far from your thoughts."
Ms Sutherland welcomed the latest development in the case adding: "At the moment police are still conducting inquiries. If that leads them to believe that foul play is a factor then I dare say they will turn it into a murder investigation.
"Nobody likes to believe that a family member was murdered, but it is something we've considered."