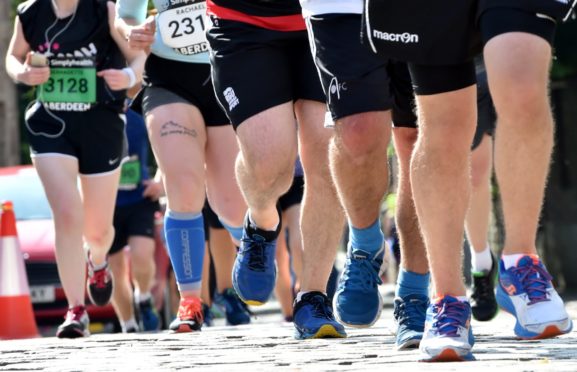 The Great Wilderness Challenge has been cancelled due to coronavirus fears.
The event, that takes runners on a 25-mile trek from Dundonnel through remote mountain passes to Poolewe, was schedules to take place on August 15.
An announcement was made on the Great Wilderness Challenge website, it said: "We have been closely monitoring the Covid-19 situation as it has developed in the UK and have reached the conclusion that, for the safety of participants, organisers and volunteers, this is the only responsible course of action to take."
Organiser Pat Ross added: "We are so sorry that we have had to cancel the race but we look forward to welcoming everyone back next year for a bigger and better event.
Three options available for participants who have already registered for the race.
The application fee can be transferred directly to next years event or a refund can be made via SiEntries.
Otherwise runners can elect to donate the fee to Highland Hospice – Great Wilderness Challenge's main beneficiary.
More information can be found by contacting Pat Ross on registration@greatwildernesschallenge.info.
Follow below for the key coronavirus updates: