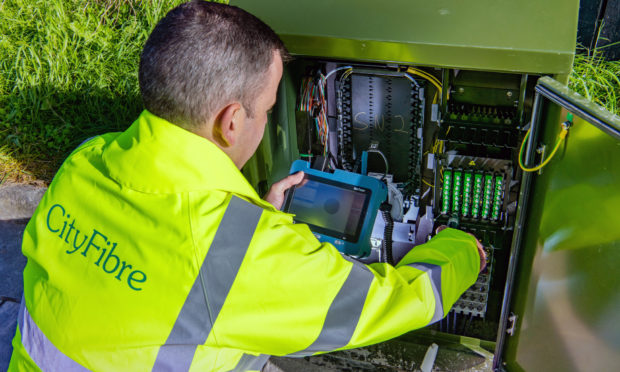 Progress towards making Inverness a Gigabit City has been hailed, with unprecedented demand for fast broadband connections during lockdown.
Following a delay due to the coronavirus, work to connect homes and businesses in the city to a full fibre network is now underway.
CityFibre is investing at least £20 million in Inverness to deliver the project as part of its nationwide plan to replace copper-based networks with fibre optic cables capable of delivering Gigabit, or 1,000 megabit per second, speeds.
Work is already progressing in the Cradlehall, Culloden, Smithton and Westhill areas, led by local contractor GCU UK Ltd, which  has taken-on the construction programme on CityFibre's behalf.
Stewart Nicol, chief executive of Inverness Chamber of Commerce, said it is an important project for the city.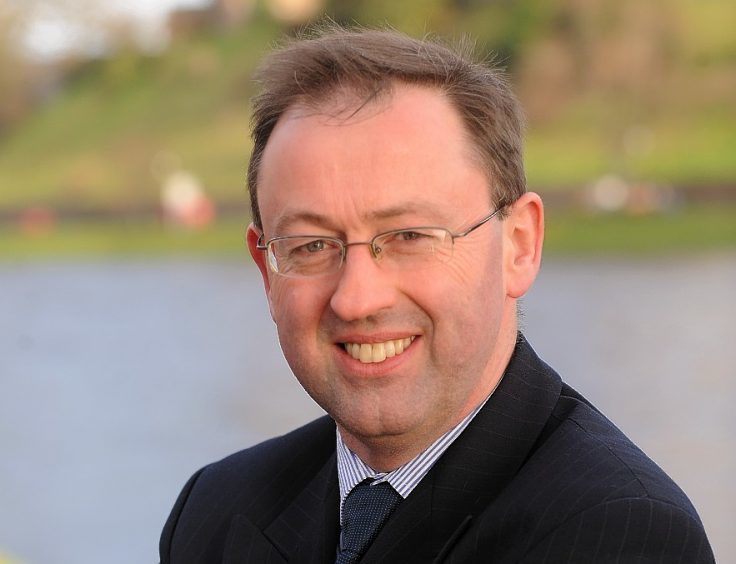 "A key feature of businesses having to start working from home overnight has been that the IT has held up very well, but there are striking examples which illustrate the fact it's not quite where it needs to be," he said.
The 'fibre to the home' project is separate to CityFibre's work to connect 152 public sector sites in the Highlands to full fibre.
That contract re-started in May, with priority given to key sites including Raigmore Hospital.
The overall project, part of Capita's Scotland-wide SWAN programme, will give gigabit-capable connectivity to schools, colleges, libraries, offices, hospitals and health centres across Inverness, Fort William, Thurso and Wick.
CityFibre's Allan McEwan said the next generation broadband services would transform the lives of people in Inverness.
"At a time when connectivity is becoming a critical service for many households and businesses across the country, this goes far beyond simply helping households access the latest entertainment at lightning speed," he said.
Mr McEwan added the work would establish Inverness as a globally competitive digital destination.
It is expected some residents will be able to place their order for a gigabit-capable connection later this year.
Malcolm Macleod, Highland Council's executive chief officer for infrastructure and environment said the new digital network will be vital in ensuring Inverness has a "resilient and dynamic economy for years to come".
Drew Hendry, MP for Inverness, Nairn, Badenoch and Strathspey, who chairs the Gigabit City steering group, added: "I am pleased all our hard work to make Inverness a Gigabit City is starting to pay off and that efforts to get this new digital infrastructure in place continue at pace."
He said a robust digital infrastructure will be vital in ensuring the city can attract new investment and support businesses through the economic recovery.