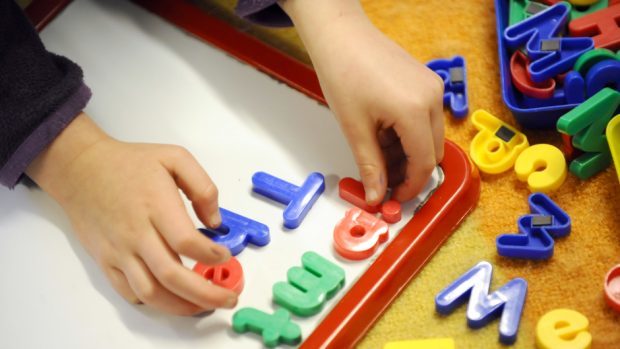 Highland Council has confirmed childcare will continue at eight hubs across the region for the children of those classed as category one keyworkers for the duration of summer.
The local authority said the child monitoring provisions will be delivered to those key workers who are unable to access alternative childcare and are in place to ensure they are able to continue to undertake their critical work.
A spokeswoman said: "The emergency keyworker childcare service is to support critical workers responding to the Covid-19 emergency and is not available to those working from home, those on leave and those returning to non-critical work."
Highland Council has said through its website that keyworker parents should source provision with their own normal providers from July 15.
The local authority said "prioritisation will be given to health and care workers directly supporting the Covid response".
However, one councillor has said he has been contacted by a number of constituents unable to secure services.
Inverness South councillor Ken Gowans said frontline staff, including doctors and nurses, have raised concerns over their ability to secure childcare provision between now and July 15.
The SNP councillor said: "It is critical that key workers are supported given the wider health implications for the community at this time.
"I am very disappointed by the lack of information emanating from the council.
"It causes unnecessary uncertainty, stress and anxiety."
Category one workers are described by the Scottish Government as health and care workers and associated staff directly supporting the Covid response, including health and care workers supporting life-threatening emergency work, as well as critical primary and community care provision, energy suppliers and staff providing childcare or learning for other category one staff.