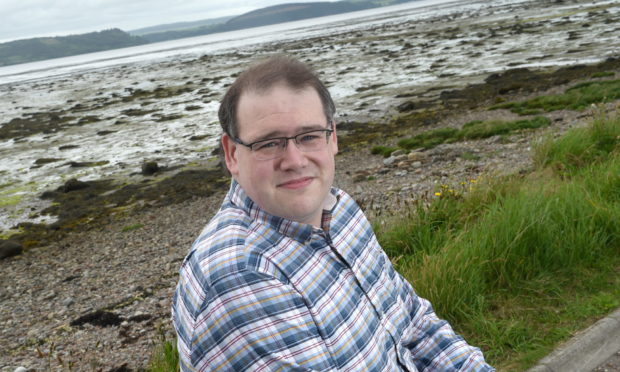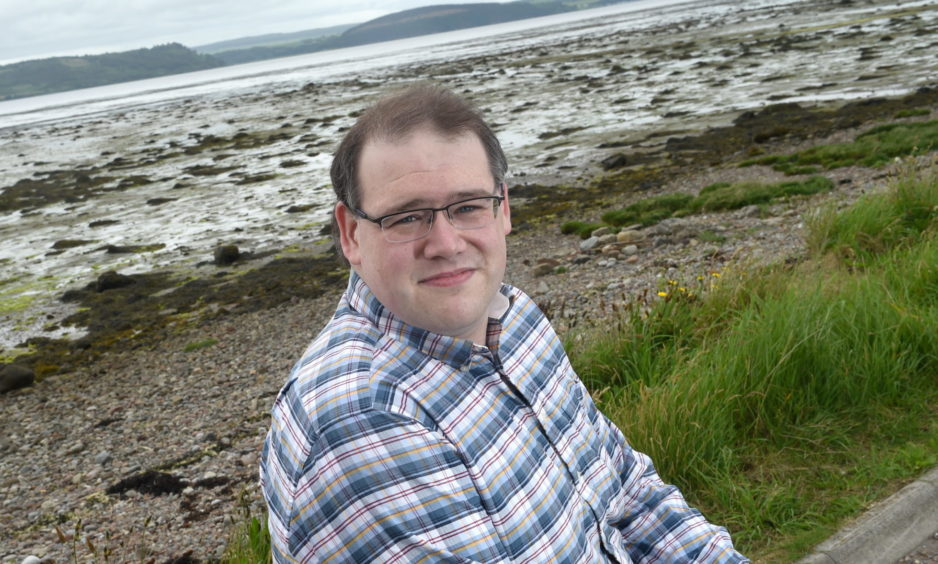 Inverness councillors are considering a suggestion by one of their number that money from the Inverness Common Good Fund (ICGF) should be cashed in to help the city's economy recover from the effects of the Covid-19 pandemic.
Tory group leader Inverness South councillor Andrew Jarvie will raise the point at Monday's City of Inverness area committee meeting, suggesting the funds could be used creatively to take the city forward.
He said: "With around £5m in liquid assets, if even only £1m was released over the next year, it would place Inverness ahead of every other city in the UK."
Mr Jarvie suggested using the money as cash grants, or zero percent loans, and to support infrastructure projects.
He said: "We could look at resurfacing the pavements to allow cafes on the street, for example.
"We also need to consider removing the scaffolding on Castle St and pushing back the renovations to allow the pavement to be reopened, as it is the main reason we have a catastrophic one-way system at the moment.
"We could look at making more permanent active travel to get in and out of the city.
"Businesses could be involved in a myriad of ways through consultation, open forums or simply by picking up the phone.
"We need to urgently look at exactly what cash we have and then what we can do with it- we owe this city more than flower baskets."
The CGF funds pay for Inverness events and festivals including the biggest free Hogmanay concert in the UK.
More than £4m has been used in recent years to renovate the Town House.
Ness-side councillor Ron MacWilliam took a more cautious approach, saying there was a duty to protect the fund for future generations.
He said: "I would far rather cut the spending on civic events and hospitality in order to divert much needed resources in economic recovery.
"I have written to the Inverness Provost asking for a moratorium on all non-essential spend from the common good fund until such time as trustees can go over the figures in detail.
"The fund itself will be in crisis if businesses go bust and commercial rental income to the fund is depleted.
"A full review of the support available to small and medium sized businesses, especially in the common good fund estate in places like the Victorian Market, is needed.
"In a time of crisis there is a strong case for new investment but expenditure will have to be fully justified."
Inverness West councillor Alex Graham said the CGF must be spent wisely, and any initiatives must clearly help recovery from Covid.
He said: "Inverness is fortunate to have a substantial Common Good Fund which helps many organisations, events and good causes in the city, as well as many city centre initiatives.
"Like council colleagues I am very keen to see what can be done to help recover from Covid-19, particularly in the city centre.
"I am open to looking at initiatives, though these must clearly help recovery from Covid-19.
"As always we have to be mindful of our duty to ensure our Common Good money is wisely spent."
Inverness South councillor Ken Gowans said the CGF needs to be utilised in a more proactive and strategic way.
He said: "I would like to see a more strategic approach to the Common Good Fund.
"The current administration has had several years to develop this but by and large have failed to do so.
"We should be working far closer with the Chamber of Commerce to support their initiatives in short, medium and longer terms.
"It is not good enough to simply hand out grants, albeit to worthy recipients, with no thought to the bigger picture.
"The CGF is too often used in a reactionary way, it need to be utilised in a more proactive and inclusive way and for that that we need a strategic plan."