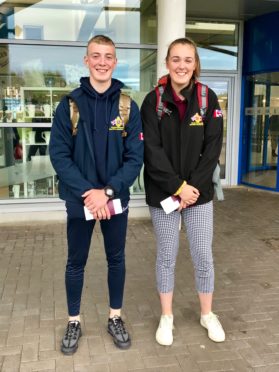 Two Army Cadets from the Highlands will be spending their entire summer holidays in Canada as part of an international exchange.
Cadet Corporals Freya Johnson and Samuel Stubbs, both 15, of 1st Battalion The Highlanders' Raigmore Detachment, will spend the next six weeks across the Atlantic as part of the Army Cadet Force's annual summer exchange programme Exercise Oak Leaf.
Both will be training and living alongside their cadet counterparts from the Royal Canadian Army Cadets of English, French and Aboriginal heritage.
Although both Freya and Samuel have been given place on the exchange's expedition instructor course, they will not see each other until their return to the UK on August 18.
Freya will be spending her summer based in the Argonaut Cadet Training Centre, near New Brunswick, while Samuel will be based at the Whitehorse Cadet Training Centre in the Yukon.
To qualify for the exchange both Freya and Samuel took part in a long selection process, starting with an initial nomination by their Company Commander, finishing with a final selection weekend in Wales to test their navigation, adventure training and physical abilities – as well as their leadership abilities.
While Freya and Samuel are in Canada, almost 300 cadets from across the Highland & Islands will be travelling to Warcop in Cumbria this Saturday for the Battalion's own two-week annual camp.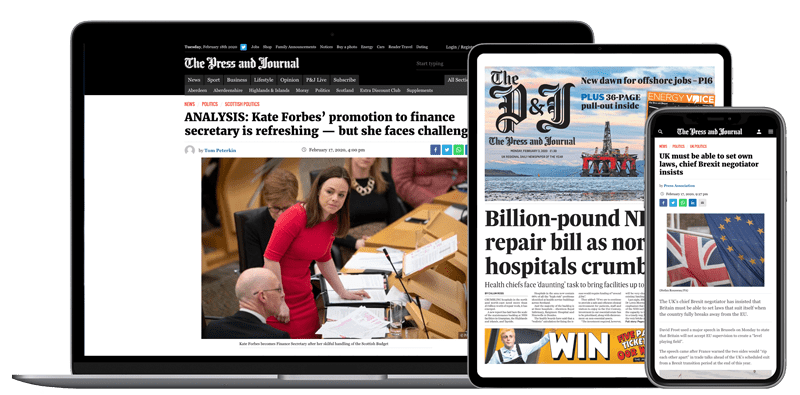 Help support quality local journalism … become a digital subscriber to The Press and Journal
For as little as £5.99 a month you can access all of our content, including Premium articles.
Subscribe