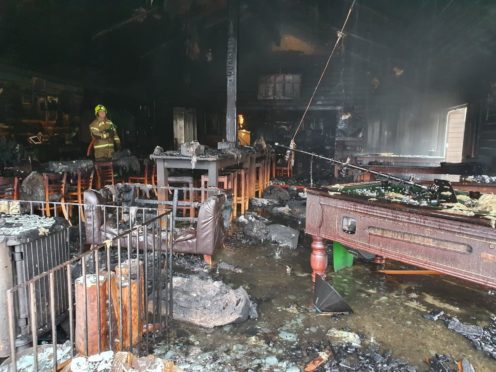 Pictures on social media show the fire torn building at the Glencoe Mountain Resort following a fire yesterday morning.
Fire crews worked on the blaze at the ski resort for up to 11 hours using water from nearby rivers to douse the flames.
Images posted to the Glencoe Mountain Resort Facebook page show the result of the fire with burn out walls, scorched pool tables and destroyed furniture.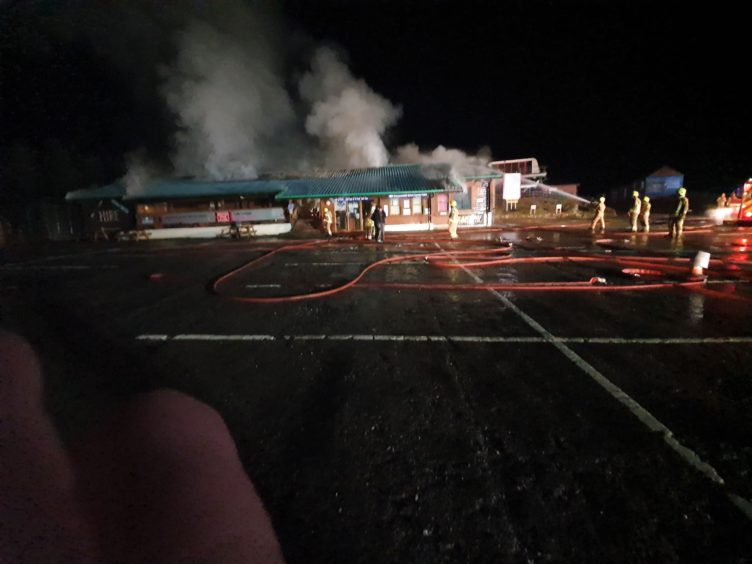 Managing director, Andy Meldrum said: "The main shell of the building is in a real state.
"The café area is a write off, but we think the ski hire part is salvageable, and the ticket office is intact."
The resort is closed today but is expected to reopen tomorrow.
Glencoe centre boss vows the show will go on after devasting blaze