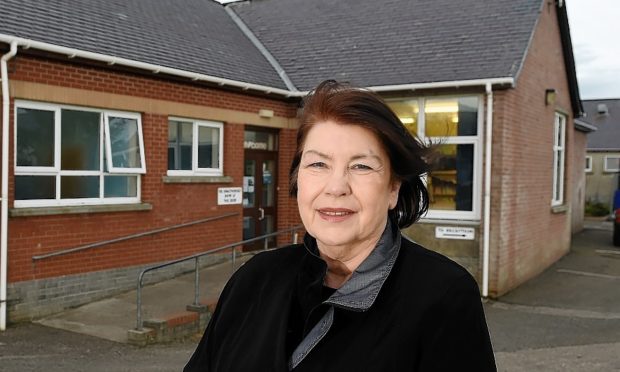 A Highland charity has ramped up its efforts to keep care-experienced children and young people connected.
Highland Champs, based in Clachnaharry, Inverness, had to close its building and cancel its regular sessions last month.
Now it's keeping up morale with various internet challenges and fun sessions, and by visiting young people in need with bags of food and goodies.
Linda MacLennan, Highland Champs manager said: "It's easy to forget that these young people don't have support from anywhere, they're entirely on their own.
"We've been keeping our one-to-one support chats going on our helpline and the main problem emerging at the moment is boredom and loneliness."
The young people, sometimes up to two dozen, can attend regular Wednesday night virtual  'house parties', where using a special app, they play games, do quizzes and get a chance to go into a private space for one-to-one chats.
Linda said: "Now we've got youngsters from other parts of the Highlands connecting in and taking part which is a great outcome.
"We love the house parties and it makes our week so special to see them all."
The concept has now been extended to Little Champs, for primary age children.
Also proving popular is the preparation of a  Corona time capsule.
Linda said: "This is done in hand-written letters by post and it gives the children a real thrill to receive something that way.
"They're preparing stories or pictures about life under lock-down for a time capsule which will be buried with a big party after the crisis is over.
"The young people are amazing and keeping us going as well."
Highland Champs is also helping their 18-30 year olds to apply for a new Keep Well fund, launched by the Life Changes Trust, designed to support them with the impact Covid-19 and the social changes that come with it.
Councillor Linda Munro is heavily involved with Champs.
She said: "Many care-experienced young people  are living alone, separated from family and close relatives.
"That's why the support workers and the virtual reaching out is vital  to keep them connected.
"I was delighted to hear that 22 of the young people along with staff had a virtual get together and a real takeaway meal delivered that they could eat together by the wonders of technology."
The Highland Champs website is recommending care-experienced young people like the group's Facebook page and follow them on Twitter and Instagram for updates.
They should also practise lots of "self care" and look after themselves – that includes doing lots of things they enjoy, even if they cannot leave the house.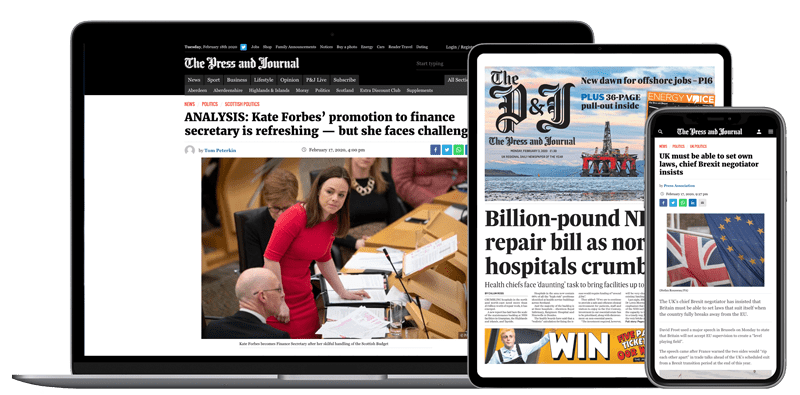 Help support quality local journalism … become a digital subscriber to The Press and Journal
For as little as £5.99 a month you can access all of our content, including Premium articles.
Subscribe