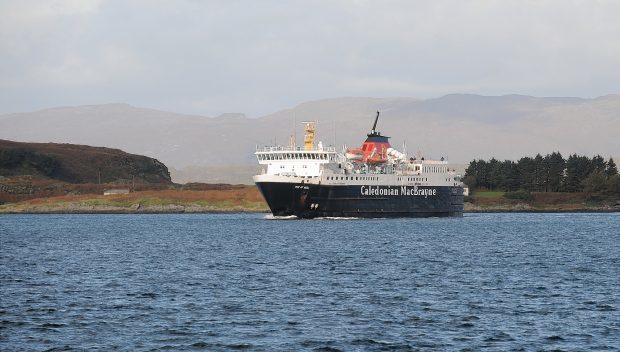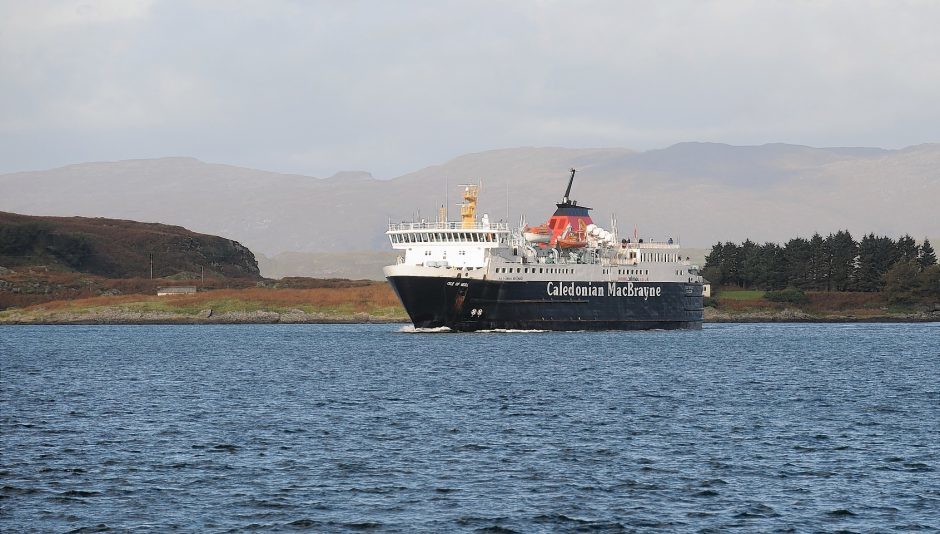 Thousands of tourists to the Scottish islands face travel chaos as Caledonian MacBrayne confirmed it will not resume normal services until the beginning of June.
The ferry operator has been forced to reshuffle its vessels for the third time in as many weeks after it emerged disruption has been caused by "complications" to the repair of one its ferries.
The operators warned that this means it will now be out of service "for longer than first anticipated".
As a result of propulsion problems to the MV Clansman – which usually serves Coll and Tiree out of Oban – CalMac is having to reshuffle the major vessels in its fleet. Parts of the Clansman's propulsion system have had to be sent to Denmark for specialist repair.
Scottish Labour warned that a "summer of discontent" looms.
Western Isles Council said: "This is a matter of concern. Some of our island routes have already faced major disruption and we are not even into the main summer season yet. We hope that CalMac rectify these repair issues speedily so passengers do not continue to suffer disruption and there becomes a lack of confidence in the service among tourists – as well as residents – which are vital to our economy."
In a bid to minimise disruption, CalMac has agreed an extension to the Uig triangle ferry MV Hebrides' operating licence, which was due to enter dry dock, with the Maritime and Coastguard Agency for a further three weeks.
"We are facing a highly regrettable situation that we need to manage as best we can with the vessels we have. Our first priority is to continue to provide lifeline service to island communities," said CalMac's Managing Director, Robbie Drummond.
"The overrun of our annual vessel dry dock schedule into the summer season is regrettable and we realise that this set of circumstance is going to impact adversely on some communities which we apologise for. However, under the circumstances, the timetable arrangements we have now put in place for the period of disruption are the best options we have available."
CalMac will be operating to an amended timetable until the return of all major vessels expected by May 31.
Mallaig to Armadale wil have the MV Loch Fyne until April 24 then MV Loch Fyne and MV Loch Bhrusda and the Mallaig to Lochboisdale sailing will be cancelled completely, with the MV Hebridean Isles providing a service from Lochboisdale to Oban.
Major changes also come on the Ardross to Brodick and Campbeltown routes and the Islay services.
"We believe these arrangements will cause the least disruption possible. Through vessel redeployment and timetable amendments we are confident that we can satisfy all demand for services including the extra traffic that will be generated by the Islay Whisky Festival and the upcoming World War I commemorations. Although we realise that communities such as Mallaig, Campbeltown and Armadale will be disadvantaged for a short period, we need to deploy resources where they are needed most" added Mr Drummond.
"With one major vessel down it is always a difficult balancing exercise and we know there will be communities who believe they are taking more than their fair share of upheaval. However, this is the best short term solution we have within our current operating limits."
A Scottish Government spokesman said: "While these issues are an operational matter for CalMac, we understand the frustration of the communities which rely on their ferry services.
"CalMac is seeking to manage the situation by redeploying vessels within the fleet to ensure that lifeline connections are maintained to all the communities it serves on the Clyde and Hebrides network.
"The frequency of service for some routes may, however, be reduced from normal during the period of disruption.
"Our recently published Vessel Replacement and Deployment Plan shows how existing, planned and prospective vessels could be deployed across the Clyde and Hebrides network to deliver the commitments set out in the Scottish Ferries Plan, and better address forecast demand.
"Future vessel provision on the Clyde and Hebrides ferry service network will be based on the conclusions set out in the report and the affordability of those proposals."