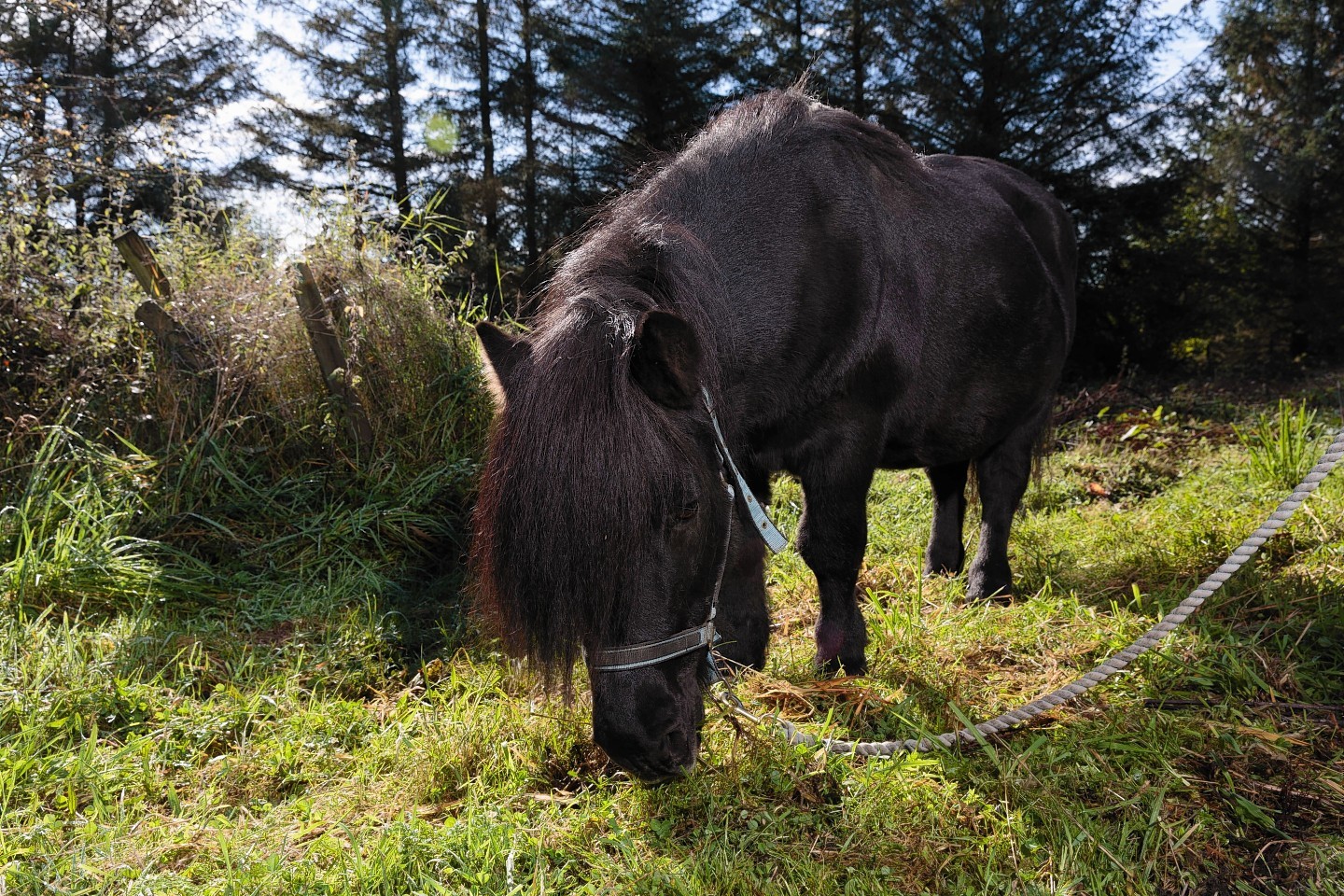 A Shetland pony will lead a Forres youth group on a walk through the town as its members recreate a famous image from the Bible.
The Big Forres Palm Sunday Walk took place for the first time last year, bringing scores of people into its centre.
And encouraged by its success, organisers will repeat the event tomorrow at 2.15pm.
The Forres Youth and Families Outreach Project have arranged for a Shetland pony to replace the donkey Jesus Christ was said to have rode on Palm Sunday.
Everyone taking part is invited to gather beforehand outside St Leonard's Church.
The journey will begin from there, proceeding along the High Street before returning to the church hall at 3pm.
The street will be closed to traffic as far as the St Laurence Church.
Afterwards, refreshments will be served and children will take part in an Easter egg hunt.
Anyone wishing to find out more about the walk should contact Roy Anderson at royand@btinternet.com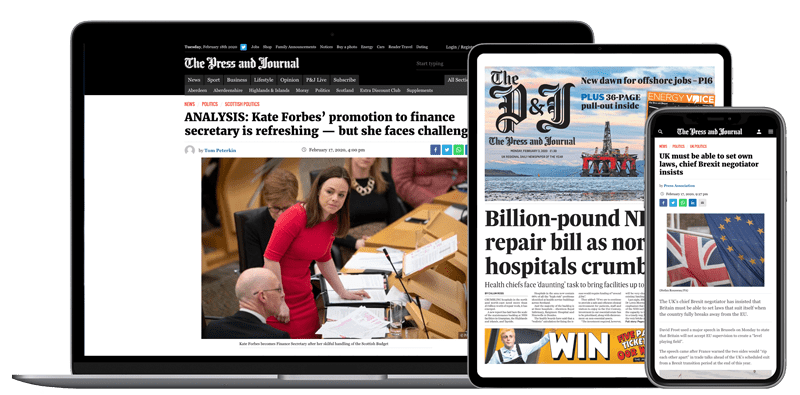 Help support quality local journalism … become a digital subscriber to The Press and Journal
For as little as £5.99 a month you can access all of our content, including Premium articles.
Subscribe