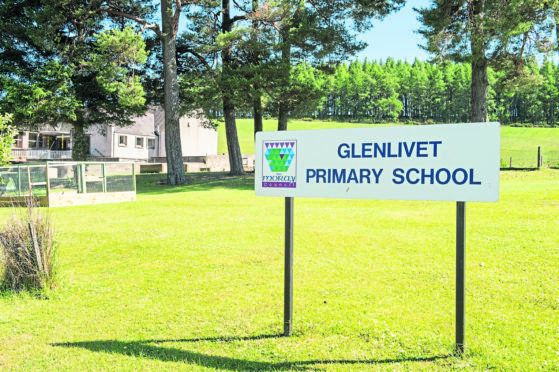 Education bosses in Moray have again suggested bussing school pupils out of classrooms hit by the region's ongoing teacher recruitment crisis.
The council has tried a host of measures in an attempt to plug gaps across the area's 53 schools.
Temporarily shutting classrooms and transporting children elsewhere was thrown out as a possible solution by councillors in December.
However, with vacancy numbers doubling over the past four years, it has now been floated again by council management warning there remains a "high risk" not enough staff are available to teach students.
It is understood that the warning comes amid repeated adverts for a principal teacher post at Glenlivet Primary School going unanswered, prompting renewed consideration to be given to the idea of transporting pupils 15 miles to Tomintoul.
Chairwoman of the council's children and young people's services committee, Sonya Warren, conceded that the move was feasible and stressed the importance of highlighting Moray's best features in order to lure more teaching staff to the region.
She said: "It is widely known that there have been difficulties recruiting teachers right across Scotland.
"It may yet come to it where we have situations with children having to be temporarily bussed to other schools where teaching posts remain unfilled.
"This really shows the need to emphasise the positives of Moray, which is a fantastic place to live and work and I would encourage teachers to think about making Moray their home and filling our teaching vacancies.
"Moray has many amazing selling points and we need to say that more and more if we are to fill these vital roles."
Speyside Glenlivet councillor Derek Ross, who is a former teacher, said: "I know the council has been having awful problems.
"I don't think transporting pupils and staff about the country is a viable option, especially with the distances in Speyside.
"If they can't get the staff though then it might have to happen. Everybody is trying their best but we don't want to have to send children home – that would be the absolute worst option."
Temporary head teachers are already in position at Applegrove, Kinloss, St Sylvester's and East End primary schools due to an inability to attract suitable applicants for the posts.
Meanwhile, a decision is yet to be taken about the primary schools in Portessie, Portknockie, Findochty and Portgordon – which were classed as "unsustainable" in a recent council review.
Last week, the region's schools were criticised for being stuck in the "Victorian era" after Scottish Government statistics revealed that 37 of 53 buildings failed to meet the minimum standard.
Education management have proposed reviewing the viability of the entire school estate as another possible solution to the issue.
Recruiting staff from Ireland, paying other council employees to undertake teacher training and appointing permanent supply teachers are other initiatives under consideration.
Councillors are due to meet on Wednesday to debate the current staffing situation across the region.
In a report ahead of the talks, Graham Jarvis, the council's acting director of education and social care warned there was a risk the council could fall short of its legal responsibilities for educating children.
He said: "The council has taken and continues to pursue all reasonable steps to try to secure teachers and promote teachers to enable quality education to be delivered across all of the schools in Moray.
"However, this is a national problem and it is not possible to resolve the teacher shortage in Moray, at least in the foreseeable future."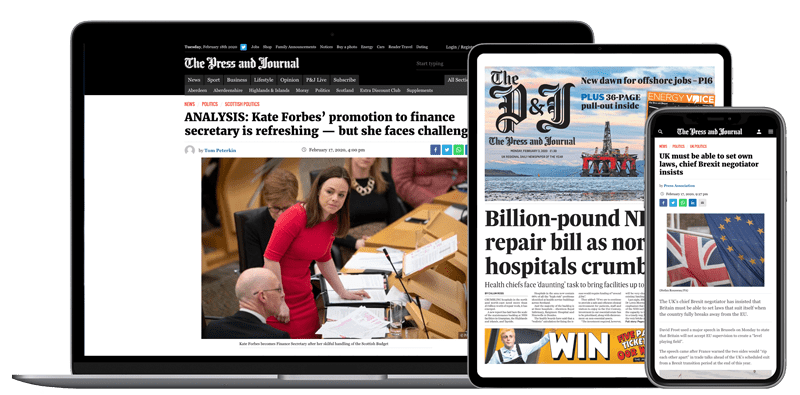 Help support quality local journalism … become a digital subscriber to The Press and Journal
For as little as £5.99 a month you can access all of our content, including Premium articles.
Subscribe