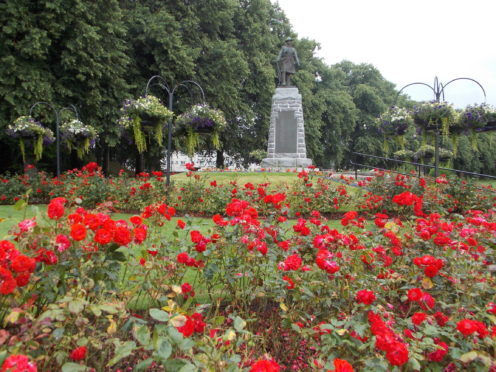 Four war memorials across the north have been named as being among the best maintained in Scotland.
Nearly 100 landmarks were nominated as part of Legion Scotland's annual awards ceremony.
Yesterday it was announced that Forres had won in the Large Community with Gardens category and Lossiemouth was first in the Memorial without Gardens class.
There were also triumphs for Ballater in the Small Community with Gardens field and the Dingwall tribute was named as the winner in the New Entry category.
Communities across the country have made special efforts to maintain memorials in recent years as part of the centenary commemorations to mark the end of the First World War.
Legion Scotland chief executive Claire Armstrong said: "The standard we have seen has been nothing short of outstanding.
"The continued interest in the Best Kept War Memorial competition and the countless hours dedicated to their upkeep underlines that remembering those who made the ultimate sacrifice in service to our country remains as important and relevant as ever."
Veterans minister Graeme Dey said: "War memorials are places of remembrance; a lasting tribute to our fallen servicemen and servicewomen who paid the ultimate sacrifice in defending our freedoms.
"Indeed, every war memorial in Scotland stands as a constant reminder of how much we all owe our veterans and their families, past and present."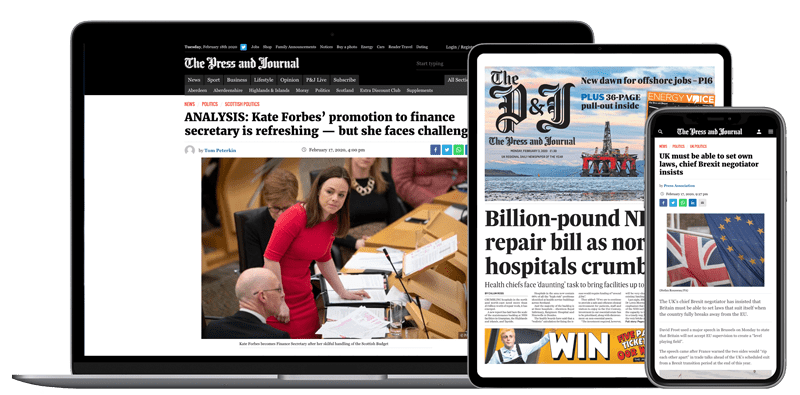 Help support quality local journalism … become a digital subscriber to The Press and Journal
For as little as £5.99 a month you can access all of our content, including Premium articles.
Subscribe