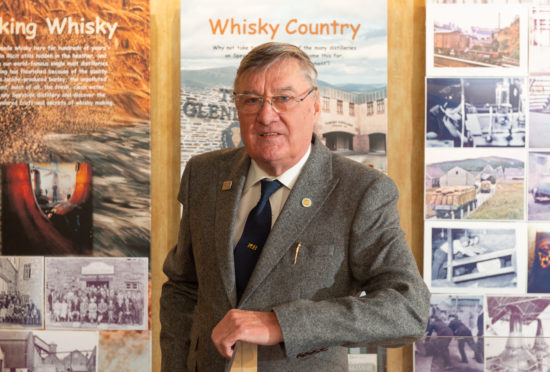 Bill Morgan is steeped in the whisky industry.
He was born in a distillery cottage on Speyside while his father Arthur worked at Dailuaine near Aberlour – and his son Ewan now works to promote spirit produced in the area for Diageo in the US.
During his decades devoted to Scotland's national drink he worked his way up from being a maltster, responsible for turning grain by hand, to a relief manager for Highland Distillers' portfolio including Tamdhu, Glenrothes and Highland Park.
However, the 70-year-old is in no doubt the era he entered the industry in – the late 1960s – holds the fondest memories for him.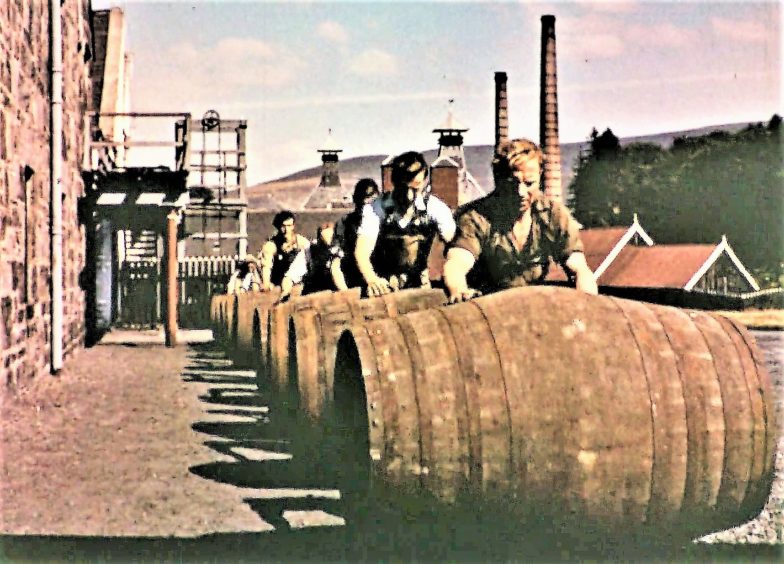 Now images from his personal collection and Diageo's archive are being put together to form a special gallery to go on display in Aberlour as part of the Spirit of Speyside Whisky Festival.
Mr Morgan said: "It was dirty work when I started and health and safety wasn't as strong as it is now, so it was hard work too.
"It was probably the last time there were really traditional production methods. I honestly believe things hadn't really changed between the late 19th Century and then – we were still using wooden shovels.
"It was a totally different time, there was so much camaraderie and humour between the distilleries. There was a competitive edge between us all wanting to make the best whisky.
"It's all done by computer now though, when I worked at Cardhu there were 50 people working there. When I went there recently there were just six working on production.
"I understand times change though, there's so much investment in whisky now and everyone is looking for consistency.
"You've also got to wait 25 years to get your money back on the production – and by then half of it has evaporated anyway."
Visitors from across the world are due to visit Speyside in the spring as part of the annual whisky extravaganza to learn more about the spirit.
Images due to go on display will feature local distilleries including Macallan, Cardhu, Mortlach, Balvenie, Strathisla and Dailuaine.
Mr Morgan, who intends to guide visitors through the gallery, added: "I'm hoping people will be interested in the romantic nostalgia.
"The visitors that come are usually very curious. This was a time when hands-on experience was important before technology took over."
The gallery will run at the Speyside Visitor Centre in Aberlour during the Spirit of Speyside Whisky Festival which runs from April 29 to May 4.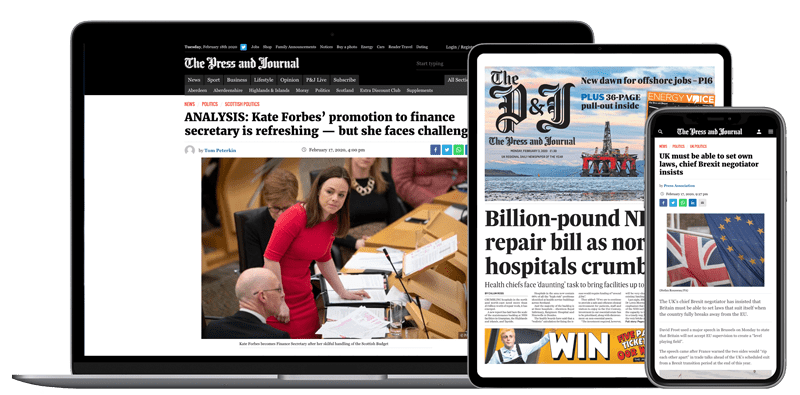 Help support quality local journalism … become a digital subscriber to The Press and Journal
For as little as £5.99 a month you can access all of our content, including Premium articles.
Subscribe