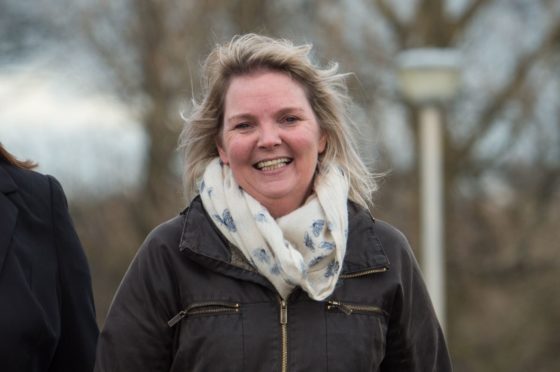 Stopover sites will be created for travellers in Moray as part of a pilot scheme taking place across Scotland.
The negotiated stopping initiative was conceived in Leeds before being launched in London, with both areas since reporting a decrease in clear up costs.
Yesterday Moray Council's communities committee unanimously agreed that the region should take part in the scheme being spearheaded by the convention of Scottish local authorities Cosla.
The area currently does not provide any stopping places for gypsy travellers – instead focusing on managing unauthorised encampments.
Figures from the authority revealed there were 57 illegal camps during 2013/14 with the numbers reducing to 25 in 2018/19 and 26 so far during 2019/20.
Davie Donaldson, an Aberdeen-based traveller activist, has backed the project as way of breaking the cycle of evictions while creating better relations with the settled community.
Louise Laing, Moray Council's communities committee chairwoman, hopes the project will also lead to a more positive relationship with travellers.
She said: "Although the number of unauthorised encampments in Moray has reduced significantly in recent years, we must do all we can to improve access to public services for the gypsy/traveller community and tackle the discrimination they face.
"Taking part in this pilot with other Scottish councils will us to share our experiences with other local authorities so we can all provide better support."
Other areas identified by Cosla for the project include Highland, Perth and Kinross, West Dunbartonshire and East Ayrshire.
Research will now be done by Moray Council, experts and the traveller community to map out traditional stopping places and common routes used.
Work will then be done to consider whether it is practical to use them as a negotiated stopping location, which will have an agreed code of conduct, before a decision is taken whether to use it.
The council previously rejected proposals to create halting sites at Arradoul, near Buckie, and Kingsmeadow, near Forres, in 2010.
However, a family was granted planning permission in 2016 to create a traveller site at Doohill, near Lhanbryde, following an appeal to the Scottish Government due to a lack of sites in Moray.
Paula Coy, vice-charwoman of the communities committee, said: "It's embarrassing to read the council's previous approach for a number of years has centred on managing unauthorised encampments.
"That doesn't make me proud, so let's support this pilot scheme."
The success of the project will be judged by possible issues faced in identified locations, ways of increasing engagement between councils and traveller communities, possible cost savings and the experiences of travellers.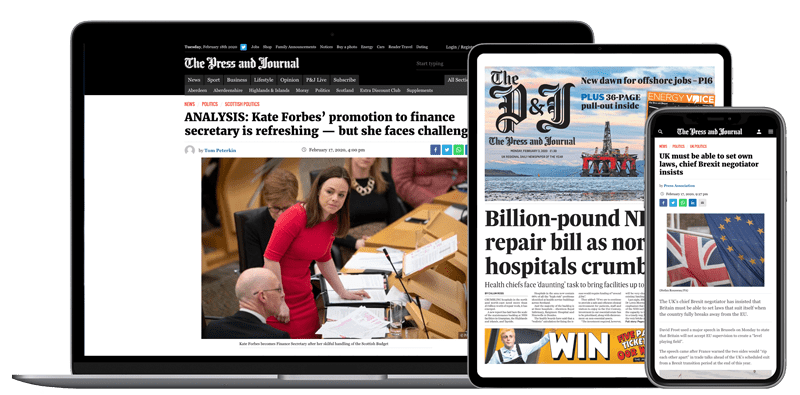 Help support quality local journalism … become a digital subscriber to The Press and Journal
For as little as £5.99 a month you can access all of our content, including Premium articles.
Subscribe