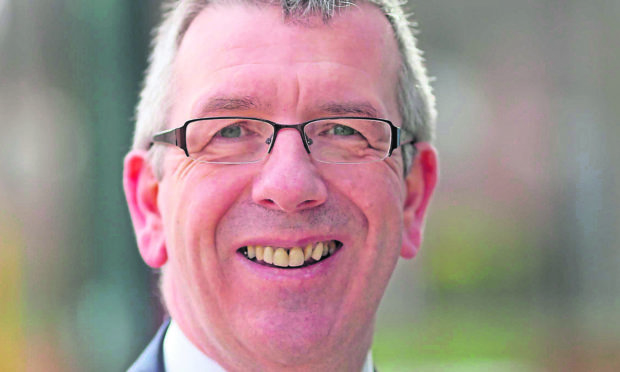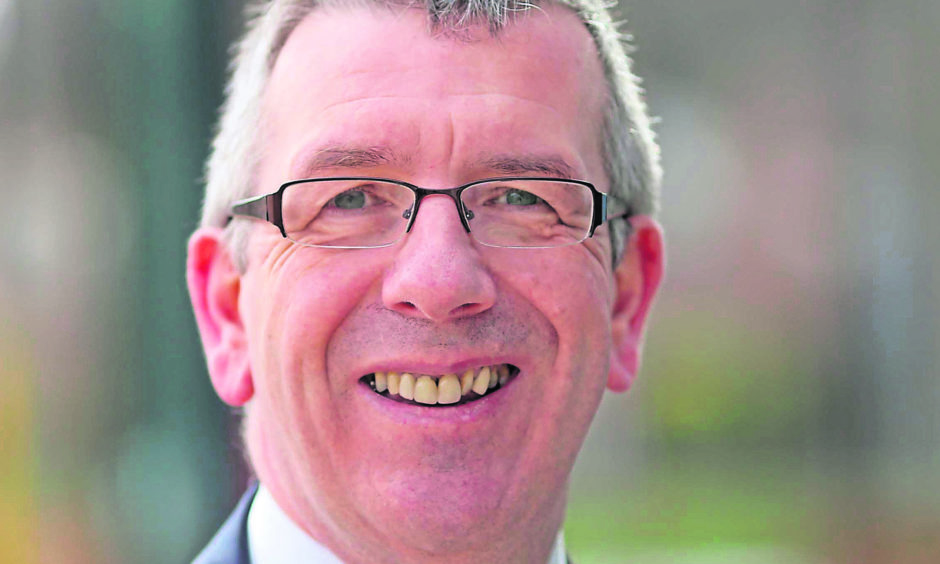 Tens of millions of pounds could be paid out to bullied NHS Highland staff after the Scottish Government admitted it would bail out the health authority over claims.
Highlands and Islands Labour MSP David Stewart lodged a Parliamentary Question asking what funding the Government had agreed to give NHS Highland for the "healing" process and the investigation of allegations of bullying and harassment of staff previously employed by the NHS board.
Health Secretary Jeane Freeman replied: "The Scottish Government will provide NHS Highland with additional financial support to assist with the delivery of the healing process and discussions are ongoing regarding the level of financial support involved."
NHS Highland whistleblower, Dr Iain Kennedy, was delighted with the statement and hopes it will offer some solace to those affected.
He said: "There will be some former staff claiming six-figure sums and many others claiming four or five figure sums.
"But whatever the figure it will at last help those who suffered at the hands of bullying behaviour at NHS Highland."
MSP David Stewart has been contacted by many former and current NHS Highland staff concerned about their treatment.
He said: "It is positive the health secretary has stepped in and I wait to see how much money is going to be transferred.
"I am hopeful this funding will provide compensation and also psychological support for the people who have contacted me and that the system will be independent.
"I know there are former employees who've lost or left their jobs and, in some cases, had their careers ruined and will be unable to go to an industrial tribunal due to a time-bar on cases and unable to afford a civil case.
"This move by the Government will hopefully prove the way forward."
Mr Stewart explained that many former staff had been left in the dark about progress with setting up a system and had only read what was in the media after recent visits to Raigmore by Ms Freeman.
"There is still a gap in letting people know what's happening, especially after such a delay, and I've been told that for many this is affecting their health and wellbeing," he said.
The MSP has been told by the health authority that it recently had "very positive discussions" with the Scottish Government to help with the resources needed to ensure the process is able to cope with what is submitted and to ensure it has the level of external and impartial input needed to create trust and confidence.
Mr Stewart believes the system will be fully scoped, designed and a plan in place in the next few weeks with the scheme up and dealing with cases by mid-April.
A spokeswoman for the GMB union said: "We recognise that changing the bullying culture and righting the wrongs at NHS Highland will cost. There can be no short cuts.
"We welcome that NHS Highland is finally beginning to make some progress – months were lost after the Sturrock report was published.
"The 'healing process' will cost money and we see this ongoing discussion as a clear sign that things are beginning to move in the right direction."