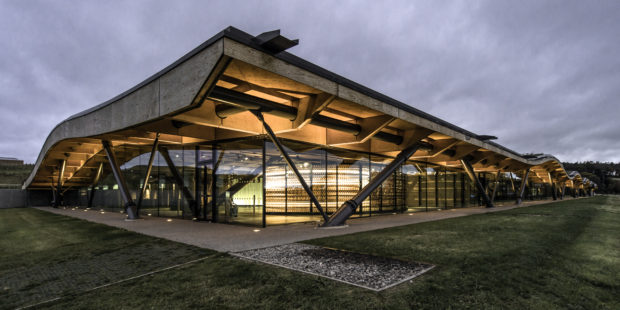 Jobs at visitor centres at two of the world's most famous distilleries are at risk as Scottish tourist numbers plummet during the coronavirus pandemic.
Edrington has begun consultations with staff at Macallan on Speyside and Highland Park in Orkney to cut costs during the lockdown.
The number of international visitors to Scotland has crashed since the outbreak of Covid-19, with the drop affecting industries across the country.
Already a subcriber? Sign in
[[title]]
[[subtitle]]
Registration complete
Thank you for registering!
A confirmation email has been sent to
Back to [[site_name]]