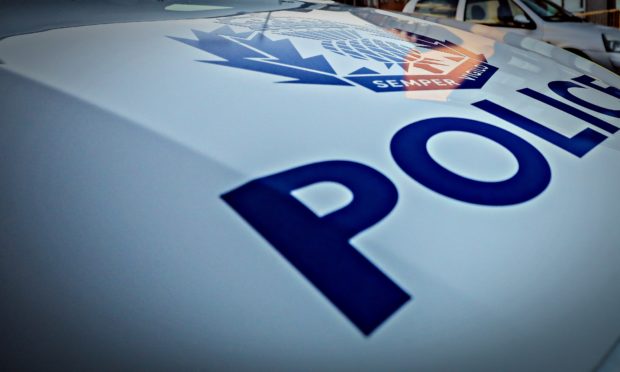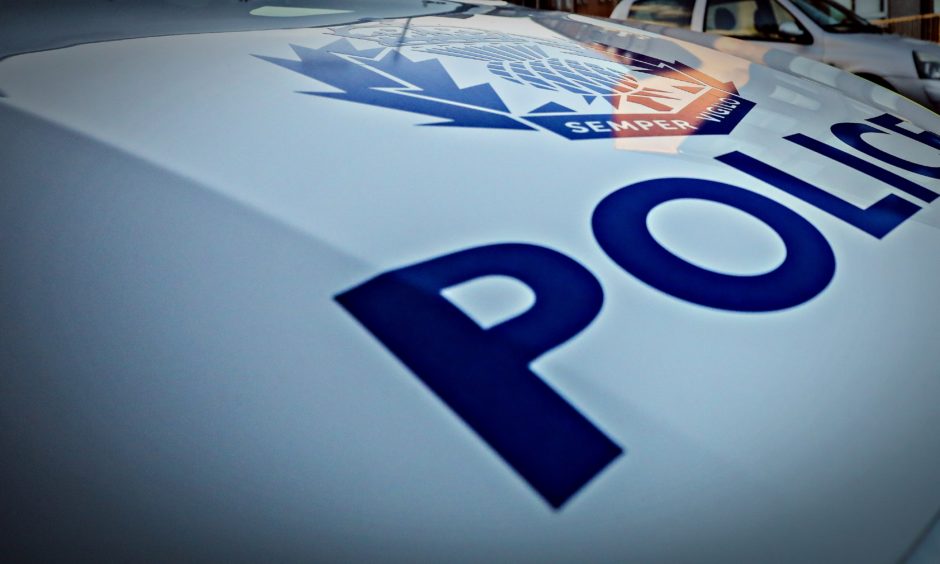 A female driver has been taken to hospital after colliding with a police car outside Portgordon.
The incident, involving a Toyota Rav 4 and a marked police vehicle, happened around 4.20pm this afternoon, on the A98 near the A990 junction.
As a result of the crash, the Toyota left the road and mounted an electrical box.
A spokesman said: "The female driver of the Toyota has been taken to hospital as a precaution.
"No police officers have been injured.
"Inquiries are ongoing into the crash."
Anyone with any information regarding the incident is asked to call police on 101.