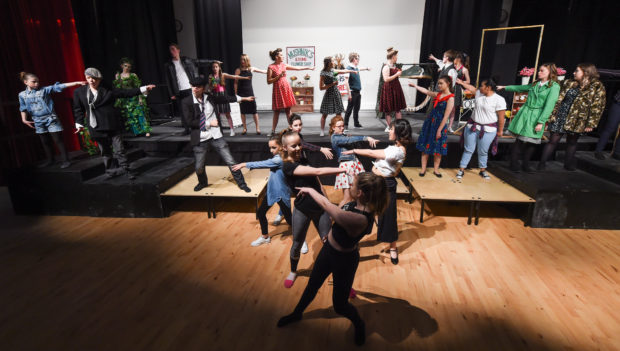 A Moray secondary school is producing its first musical since moving to its new campus six years ago – after staff were stunned at the talent of pupils.
Youngsters from Elgin Academy are due to star in a production of Little Shop of Horrors at the school this week.
The comedy horror show, which tells the story of a house plant with a taste for human blood, will be the first musical in the buildings since it opened in 2012.
Traditionally the school has hosted a Christmas concert every year to showcase the talents of young performers.
However, teachers opted to take the plunge with a full musical production after being impressed by the range of abilities among the present school roll.
A cast of 40 pupils spread across all six years are now ready to take to the stage after rehearsing parts from before the summer holidays.
They will follow in the footsteps of comedian Steve Martin and Ghostbusters stars Bill Murray and Rick Moranis, who all featured in the original movie.
Drama teacher Melissa MacDonald explained the performers had shown "tireless and boundless" enthusiasm to prepare for the two-night run.
She said: "We usually have a concert at this time of year but we haven't done a big musical for a few years now – not since we moved to the new school.
"There's such a range of talent among the current students. Not just singers but also dancers and comedians, so we wanted to pick a show that would really allow their talents to shine.
"The shows before have featured pupils who are musically talented but maybe not those who have those other skills.
"This production has allowed us to bring all of these things together."
Little Shop of Horrors will be performed at Elgin Academy on Wednesday and Thursday. Doors open at 6.30pm and tickets can be bought at the school.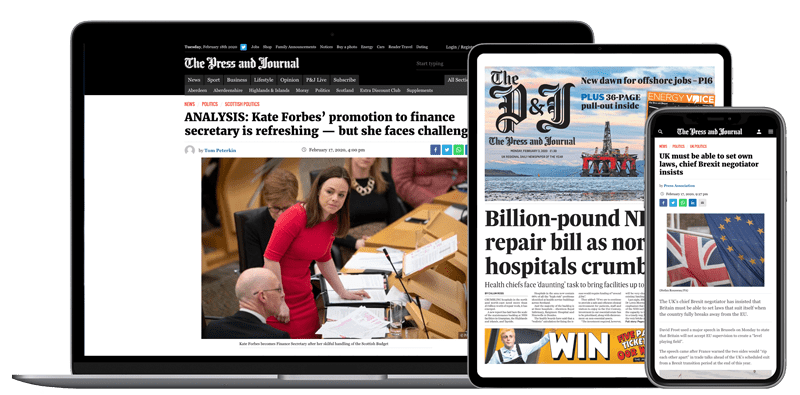 Help support quality local journalism … become a digital subscriber to The Press and Journal
For as little as £5.99 a month you can access all of our content, including Premium articles.
Subscribe