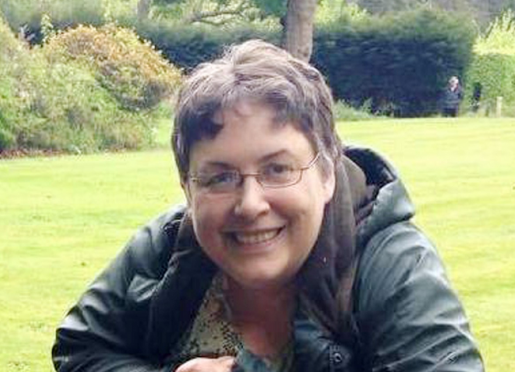 A teacher who was struck-off after hiding a knife a young pupil brought to school had asked her bosses for extra support.
Probationer Jane Callister was left without a mentor because of staff shortages at Elgin's Seafield Primary.
And the General Teaching Council for Scotland (GTCS) has highlighted the issue in a report on her "inappropriate" conduct.
During a disciplinary hearing conducted by the professional body, it emerged Miss Callister became attached to one of her young pupils.
Between December 2014 and June 2015 the teacher invited the boy to her house to watch movies and play computer game Guitar Hero.
She also exchanged private messages with him on Facebook and asked his father if she could take him pond-dipping as a reward for good behaviour.
And on one occasion she found a knife in the youngster's tray at school.
She told the GTCS she put the blade in her bag and "never informed the head teacher, as I felt it would be detrimental to him".
She later discovered the boy, who she perceived to have a "difficult" home life, had been using the knife to build a "den" at home and had put it in his school tray for safekeeping.
When Miss Callister started at the school she was supported by the depute head teacher.
No one else was appointed as a mentor when the member of staff left on maternity leave, despite Miss Callister still feeling she needed the support.
The GTCS said in its findings that the 46-year-old thought the mentor would help "help her in preventing any blurring of boundaries" to make sure her maternal instinct was restrained in school.
Last night, Councillor George Alexander, vice-chairman of Moray Council's children and young people's services committee, said the lack of a mentor was no excuse for Miss Callister's decisions.
He said: "I think this would be an isolated case.
"I don't see what difference having a mentor would have had on her decisions.
"It doesn't explain why she made the decisions she did. I would expect someone in that position to know how to handle the situation."
Mr Alexander added: "A mentor is certainly there to give support when you are struggling or need advice but some of the decisions she made are simply straightforward.
"We are always looking for more teachers. We certainly don't have a full compliment at the moment so the staffing issues are continuing."
Labour group leader on Moray Council John Divers suggested the shortage of teachers could lead to problems.
He said: "Since the SNP cut the teacher training scheme numbers there has been added pressure on schools, especially in the north.
"There is always the potential if you are struggling with staff for things to go wrong."
A Moray Council spokesman said: "All non-qualified teachers are appointed a mentor during their probationary year and they are made aware that, in the absence for whatever reason of their own mentor within school, they can contact a centrally-located mentor in the council's education department."
The GTCS panel decided to ban Miss Callister from the classroom for two years due to the seriousness of her conduct and to allow her to take steps to address her actions.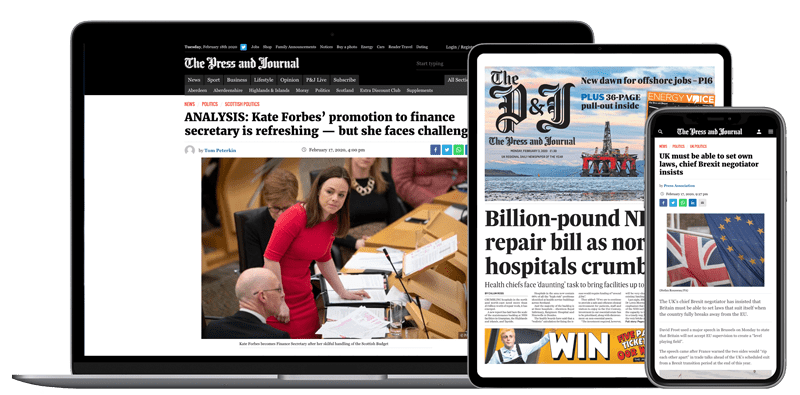 Help support quality local journalism … become a digital subscriber to The Press and Journal
For as little as £5.99 a month you can access all of our content, including Premium articles.
Subscribe