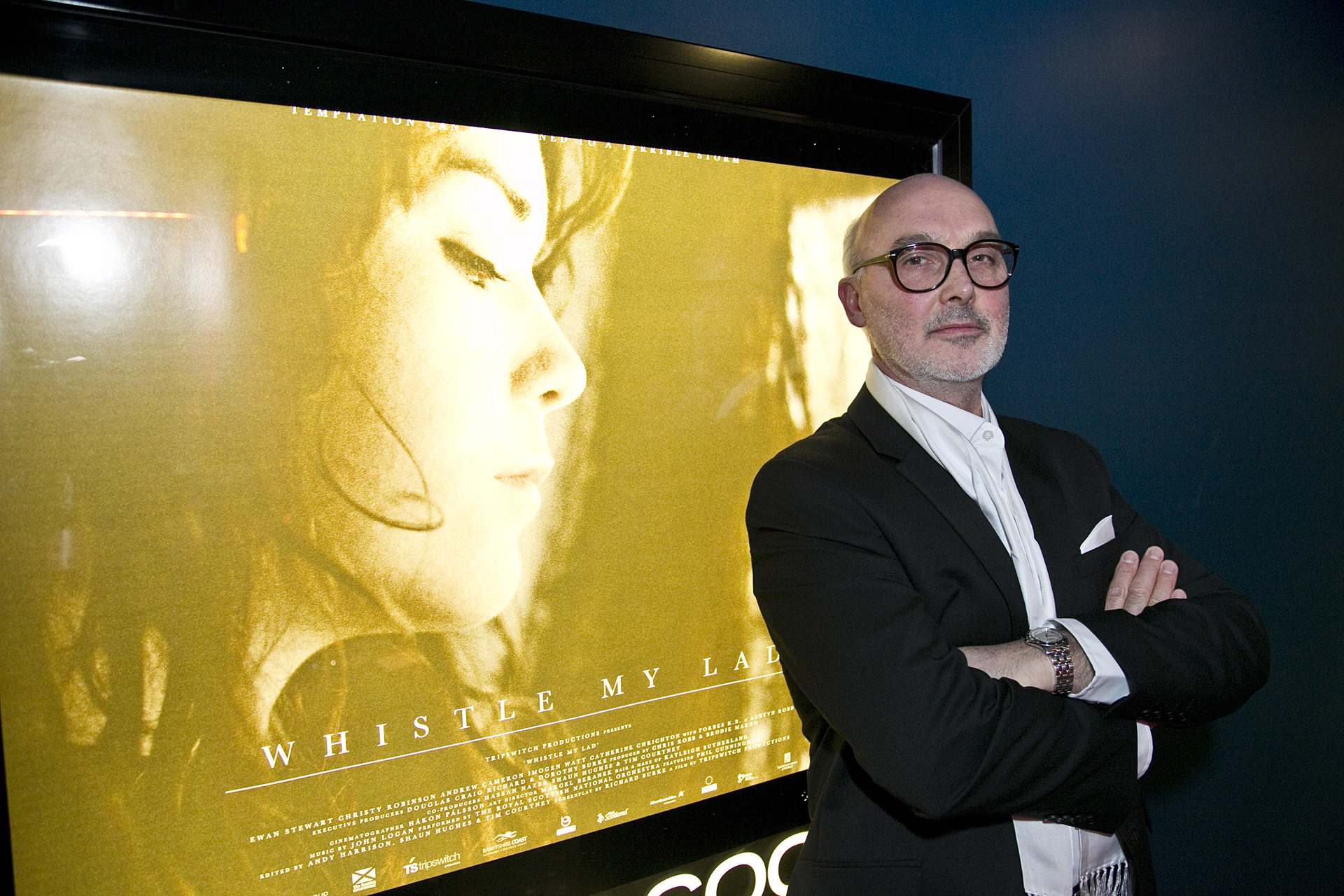 Filmmakers have launched a crowd funding campaign to produce the sequel to period drama Whistle My Lad on the Banffshire coast.
The Scottish Bafta-nominated short film was written by Banchory man Richard Burke and screened at the Cannes Film Festival in 2014.
Now Mr Burke is campaigning to raise £20,000 to direct the sequel, paving the way to finance a multi-million pound feature-length version in 2020.
Fans who donate will get exclusive access to the shoot including a day on the set, the chance to appear as an extra and tickets to the premiere.
The sequel to Whistle My Lad, which was set in 1912, will continue the story of fisherman's daughter Agnes and her life in Crovie.
Mr Burke – who has already secured a £5,000 grant from Aberdeenshire Council – said: "Whistle My Lad was such an evocative film of the era and we were so lucky to have an amazing cast and stunning locations to work with.
"Since the release we've wanted to put plans in place for a sequel to help us achieve our goal of turning this wonderful story into a full-length feature film."
He said his team is "counting" on the support of fans who could help launch the careers of young Scottish actors and showcase Banffshire's scenery.
The follow up film will be around 20 minutes long and could be shot next year.
The main character Agnes will once again be played by 17-year-old Christy Robinson who made her acting debut in the original film.
Christy said: "Appearing in the first Whistle My Lad film was such an amazing, life-changing experience for me and has inspired me to take-up a career in acting.
"The sequel focuses on Agnes struggling to deal with a an innate gift which leaves her feeling isolated and tempted to run away from the village of Crovie. It's a challenging role but one I really enjoy and I can't wait to get back on set next year."
To get involved, visit www.kickstarter.com/projects/wml2/whistle-my-lad-ii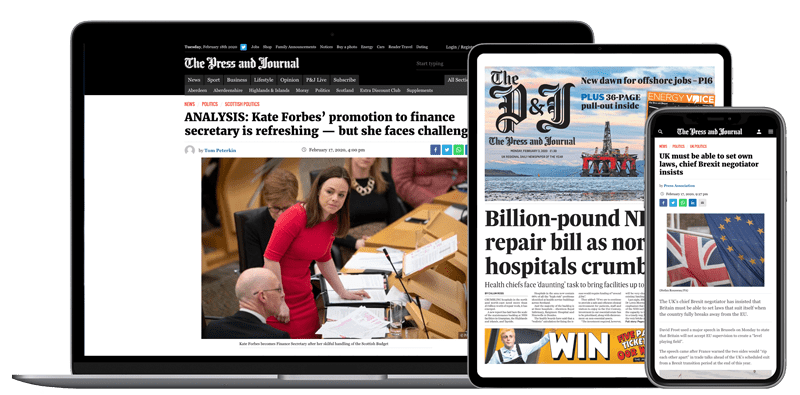 Help support quality local journalism … become a digital subscriber to The Press and Journal
For as little as £5.99 a month you can access all of our content, including Premium articles.
Subscribe