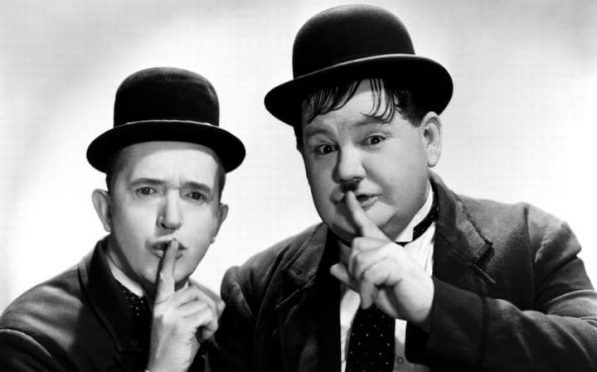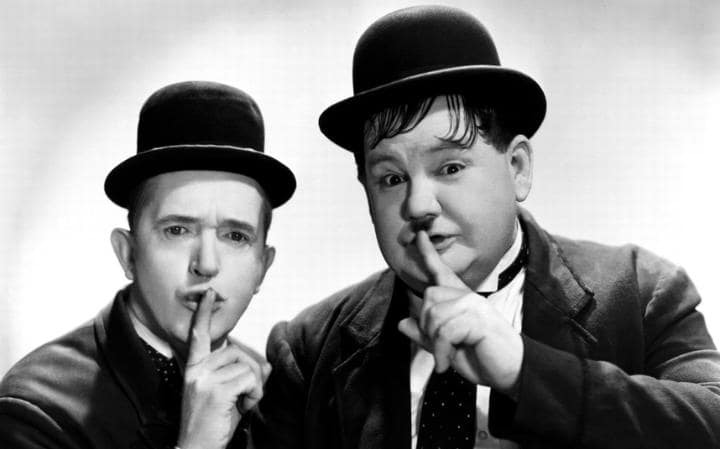 North-east film director Jon S Baird has started work on his eagerly-anticipated new film about Hollywood  luminaries, Laurel and Hardy.
The Peterhead man, who gained acclaim from the movie world for adapting and directing the international hit, Filth – featuring James McAvoy – from Irvine Welsh's controversial novel, has subsequently collaborated with a plethora of superstars including Mick Jagger, Danny Boyle and Martin Scorsese.
And he confirmed that filming started last Monday on Stan and Ollie, which stars Steve Coogan and John C Reilly as the two famous comedy stars.
Mr Baird, 44, who has also worked on the TV series Babylon and Vinyl, has been determined to bring the project to fruition for several years and admits to being fascinated with the whole Laurel and Hardy story.
He previously said: "It's a really fascinating story, one I never knew until I started looking into it.
"Stan always played this slightly simple-minded person in the films. But, off-screen, he was one of the shrewdest people you could meet.
"And when you look at some of the work they did together over the years, it was truly extraordinary.
"I'm not sure they have been given proper credit for it. They were almost taken for granted, but they were fascinating characters."
Filming on the venture will continue in the weeks ahead, and the movie is scheduled for release in 2018.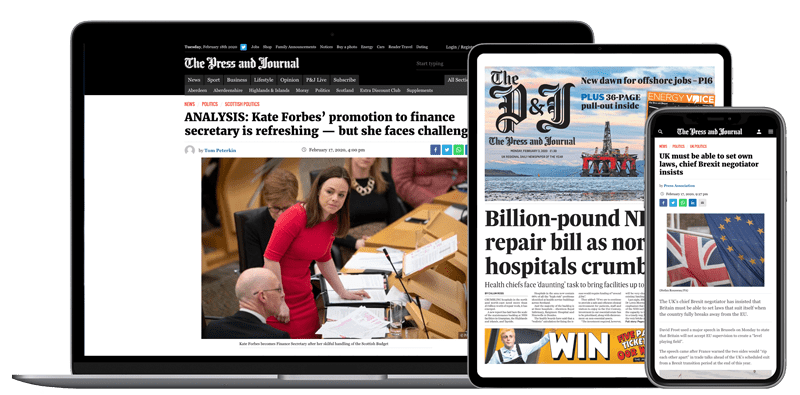 Help support quality local journalism … become a digital subscriber to The Press and Journal
For as little as £5.99 a month you can access all of our content, including Premium articles.
Subscribe