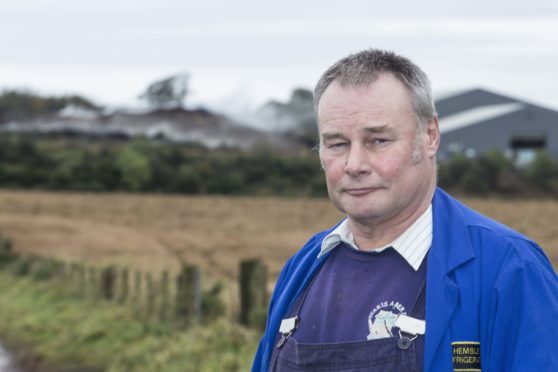 A recycling centre director said he was "delighted" controversial plans to extend opening hours at the facility to a 24 hour operation were approved yesterday.
Members of the Buchan area committee voted in favour of scrapping opening hour restrictions at Keenan Recycling for a year.
However, neighbours who live next to the New Deer development said they were disappointed about the decision.
They had spoken out against the proposals amid fears there would be increased problems with odours and noise coming from the family business, which recycles food and garden waste.
Residents have already complained about the smell coming from the rubbish turned into compost.
The firm wants to extend its opening hours so that farmers can get access to the site outside normal working hours.
Yesterday councillors agreed to lift the restrictions, despite 14 letters objecting to the plans.
Director Mel Keenan spoke at the meeting, highlighting that measures could be put in place to allay residents' fears.
Instructions have already been given to contractors and drivers to help minimise operational noise.
And he argued that increased operating hours would lead to faster processing of the materials resulting in a reduced chance of smell.
---
>> Keep up to date with the latest news with The P&J newsletter
---
After the meeting, he said: "We're delighted by the pragmatic decision.
"I think it's fair to those uncomfortable with it and it gives us the chance to show we're a well run organisation that can comply with the conditions put forward.
"We provide an essential service for garden waste to be taken away and dealt with and we're very happy we can now operate to fit the need."
The site takes up to 65,000 tonnes of waste in a year and is contracted to pick up compostable waste from local councils.
Neighbours last night spoke of their  disappointment at the outcome after making it clear to the council that they felt unregulated hours would exacerbate the smell and noise issues they were already dealing with living next to the site.
Phil Hemsley, who lives next to the Aberdeenshire facility,  said: "It's not what we had hoped for and we're a bit disappointed.
"Ideally we would have wanted it knocked back entirely but, as unfortunate as it is, we live in a democratic society.
"We will be keeping a close eye on the stink and noise from the site and finding a way we can report issues to the planning department and environmental health at all hours as they currently only respond during working hours."
Another neighbour, who did not want to be named, added: "It's awful but at least some of the councillors have taken on our concerns and if Keenan want to continue this then they have to reapply in a year."
Councillors said the extension to opening hours would be in place for a year.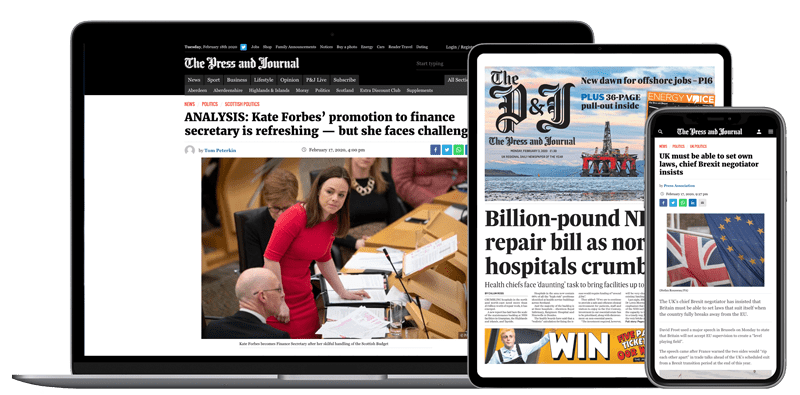 Help support quality local journalism … become a digital subscriber to The Press and Journal
For as little as £5.99 a month you can access all of our content, including Premium articles.
Subscribe