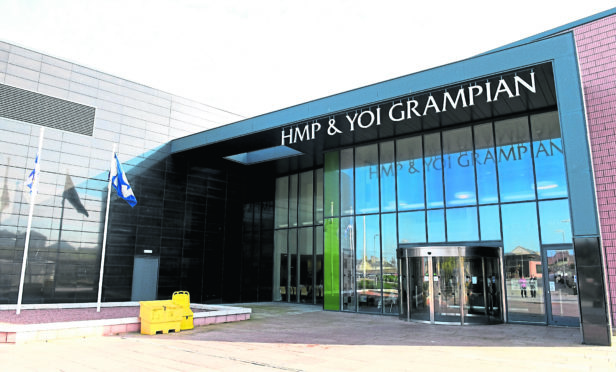 More than £12,000 has been spent on pest control services at the north-east's superjail since it opened.
The spend has been unveiled just weeks after the Scottish Prison Service started their search for a bird control system at HMP Grampian.
A total of £12,259.51 on pest controllers has been spent since the Peterhead jail opened in 2014.
This included five gull-related visits, five insect or fly related incidents, 11 rat or rodent-busting and many routine maintenance visits.
Shadow justice secretary Liam Kerr is hopeful the that the SPS's hunt for a bird control system will cut the spend in the future.
The North East MSP said: "Unfortunately, the modern menace of gulls is not going away.
"We've seen the likes of Aberdeenshire Council employ birds of prey to drive off nesting gulls.
"But no matter how many nests are removed, they always come back.
"That £12,000 bill could have been spent on things that are vital to the prison.
"So I hope these changes will save similar sums for more important things."
In the most recent years, the amount spent has been declining. Since 2017/18 the services required have only been maintenance which comes to £912 per year.
SNP MSP Stewart Stevenson admitted the figures were lower than he had anticipated, given the number of gulls in the town.
He said: "Seagulls are a problem all over Peterhead.
"I am surprised that the cost for pest control is relatively low in the prison for such a large building.
"Compared to my own domestic pest control the prison appears to have a very good deal.
"I hope if the Scottish Prisons Service have found the secret to dealing with gulls they will share it with the people of Peterhead."
But North East Labour MSP Lewis Macdonald thought the gull-tackling measures were costly and had suggested another option to deter the pests.
He said: "HMP Grampian is not the only place in the north-east to have a problem with gulls and seeing them off is clearly an expensive business.
"Rats and cockroaches can be a common pest in any buildings where there's a lot of food and waste, so the prison management have my sympathy.
"Maybe the best investment would be in a prison cat."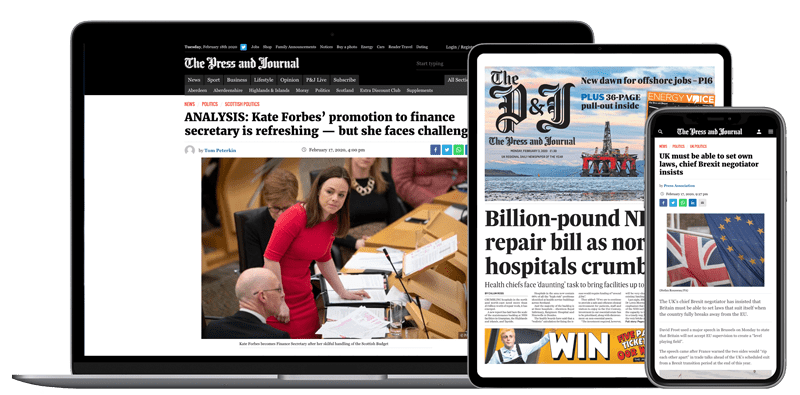 Help support quality local journalism … become a digital subscriber to The Press and Journal
For as little as £5.99 a month you can access all of our content, including Premium articles.
Subscribe