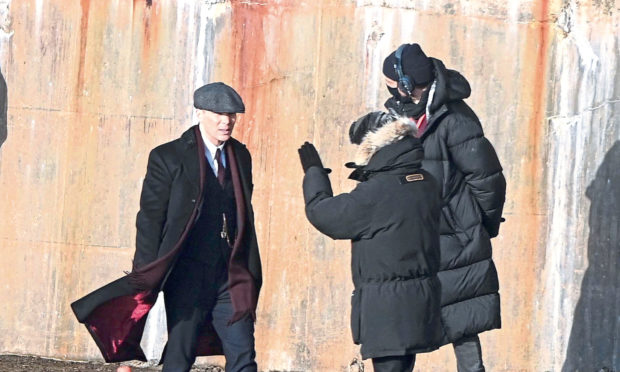 Professor Hector Schlenk of the Bogton Institute
As a scientist, people are always asking me questions, like "Have you heard about the enterprising nurse who's selling immunisations for a fiver round the back of the Beach Leisure Centre?" to which I reply "Yes, apparently she sells T-cells by the sea shore."
And then we laugh, albeit briefly, until the spirit-crushing horror of the last 12 months returns to the forefront of our minds.
But this week, people have mostly been asking me about Mars. Not the chocolate bar (others are available!), nor the popular beat combo who topped the hit parade with Pump Up the Volume in 1988 (Bruthas and Sistas!).
Continue Reading
Log in or subscribe to receive exclusive premium content, including expert opinion and insight as well as special investigations, just for our subscribers!
Subscribe