Dubai is one of those major cities around the world that operates on a whole different plane to what many are used to.
Towering skyscrapers line the hulking 12-lane motorway from the airport to our hotel, stray office lights attracting marvelling gazes from wide-eyed tourists like myself as the enormity of such a place begins to hit home.
By night they form the staple of thousands of Instagram posts, the archetypal cityscape skyline illuminated by electric pollution. By day they illustrate Dubai's thriving heart at the forefront of global business. From a climate point of view it is easy to see why, not just the Dons but football teams worldwide choose the Emirati city as an ideal place for a mid-season escape.
In January the climate is warm, without turning the most pale-skinned of us into a walking Boots advert. Celtic, Liverpool and Manchester United all picked Dubai to home them this week. They must be doing something right.
The Dons training complex is situated within the Jebel Ali Resort, around 10 miles from our hotel on the Dubai Marina.
It offers four full-size pitches, including a Fifa-approved artificial surface in the inventory of its 168-acre complex, with the operations manager Stuart Gibb explaining to us how busy this time of year tends to be, with teams all over Europe descending on Dubai to cram in some warm-weather training.
Notably, the teams mentioned are from Russia, Scandinavia, Scotland and England – countries hardly famed for their tropical climates.
We are afforded a walk through to the training pitches and to the Dons' short morning session, with the players in great spirits on their first day of the tour.
Who wouldn't be in surroundings like this?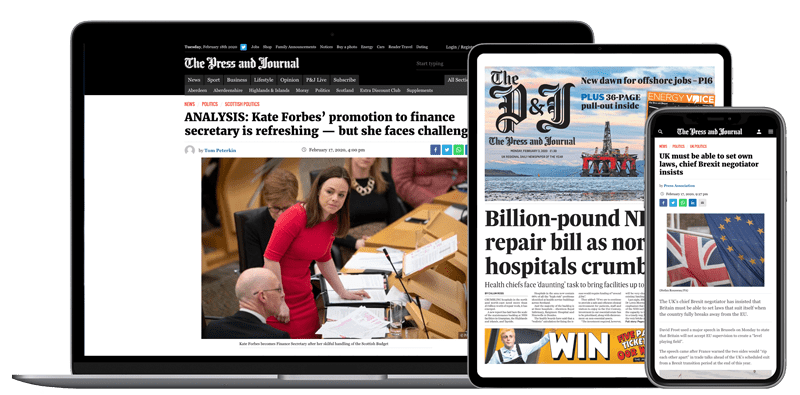 Help support quality local journalism … become a digital subscriber to The Press and Journal
For as little as £5.99 a month you can access all of our content, including Premium articles.
Subscribe