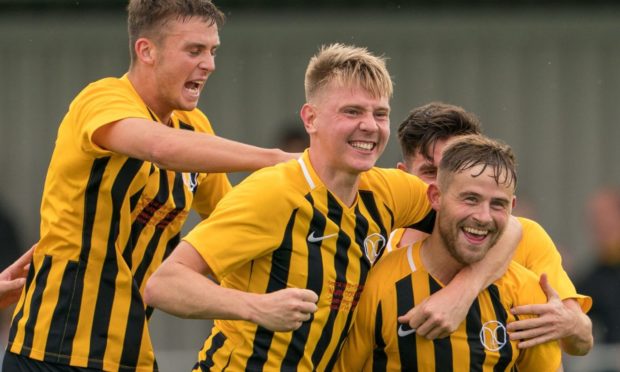 Gordon McNab's football season ended on Zoom but he hopes Nairn County's impressive campaign was no flash in the pan.
Nairn held their end-of-season prizegiving on the video-conferencing platform on Sunday, with McNab scooping players' player and fans' player of the year award.
The former Wick Academy and Rothes midfielder was taken aback by the double success, given it came in his first season at Station Park. But Nairn's final position of eighth, with five games in hand on Forres above them, indicates they could have climbed even higher.
McNab said: "It was quite good to be chosen for both them, in particular being selected by your peers for these kinds of prizes.
"That's a bonus and something I really appreciate. There's others in the team who could just as easily have received both awards.
"It came as a bit of a surprise to be honest. I'm quite a self-critical and reflective person and I'm always trying to adapt my game.
"It's quite something to do it in my first season.
"We had organised to do it through Facebook and had 30 people trying to get on it.
"You can only have eight in a video chat at a time and it was blocking everyone off.
"We did it through Zoom in the end and it seemed to work fine. It was good to see the boys and get a bit of banter."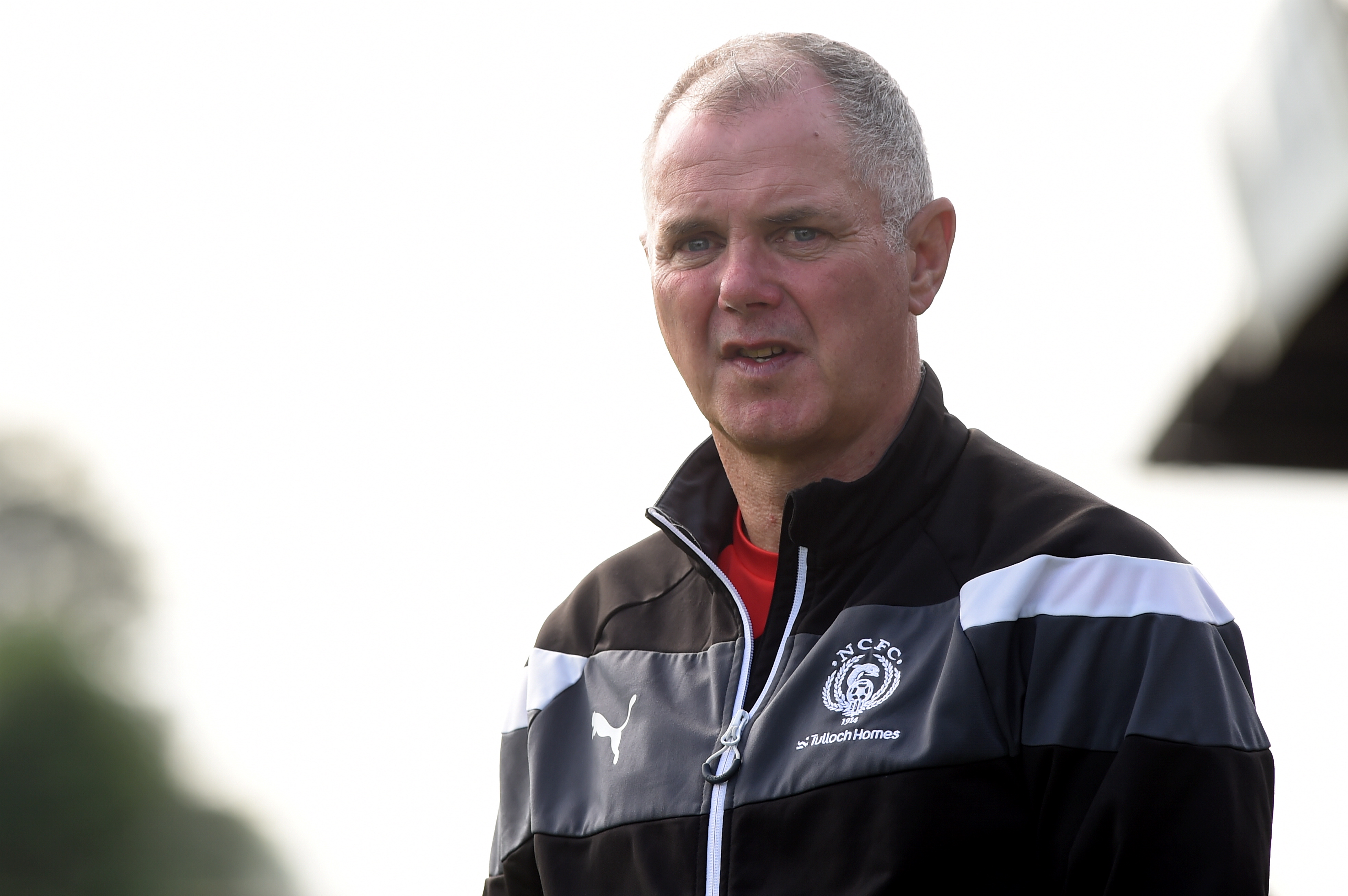 He reckons manager Ronnie Sharp's faith in youth will serve the club well as it looks to the future, whenever football may return.
McNab added: "Ronnie has done a good job in terms of the youth system and bringing players through.
"He's kept hold of the bulk of the squad from previous seasons while looking forward as well.
"He's got us playing some decent stuff and it's just a matter of getting more consistency.
"That comes with experience and continuing to play the right way."
There was also praise reserved for the supporters and volunteers who have helped the club, with Nairn one of the first Highland League clubs to earn plaudits for their community outreach in the wake of the lockdown.
McNab said: "We have got quite a bit of recognition for it and it's great for the guys behind the scenes.
"Everyone involved in that side of things has done an excellent job.
"They're just trying to do what they can for the community and to keep the club going.
"For most home games there's been a really good turnout of fans.
"When we beat Brora on the opening day of the season, it was very good."