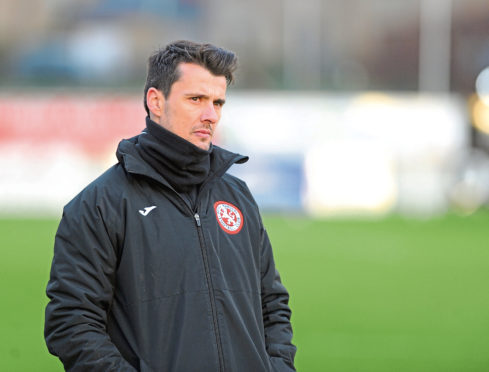 Brora Rangers player-manager Steven Mackay has dismissed comments by Albion Rovers manager Brian Reid who expressed his relief at not facing a trip to Dudgeon Park next season.
Highland League champions Brora had been in line to be promoted to the fourth-tier of Scottish football as part of a 14-10-10-10 proposal, however the plans fell through after failing to receive enough support from SPFL clubs.
Reid claimed he was relieved the plans spared Rovers from making the 450-mile round trip twice a season, and said: "It saves us a trip to Brora. I never realised how far away Brora is – it's nearly up at John O'Groats.
"It would have seen us leaving at 6am to get there for a Saturday game, so that would have been a long way up.
"No disrespect to Brora, I'm sure it's a lovely place, but in terms of the geography of it, it would have been a long way to go and a lot of expense to the club to go up there.
"We'd have to get the bus, stop over for a pre-match meal somewhere. It would have been a bit of a cost."
Cattachs boss Mackay played down Reid's comments, and said: "It's a bit of a silly comment to make. I wouldn't say it's typical, but you've had instances in the past where you feel teams in the south can sometimes be disrespectful to teams in the Highlands.
"It was similar when Caley Thistle and Ross County got elected into the Scottish league, people saw it as a bit of a burden having to travel up there.
"What they have done in Scottish football since they have been admitted has been incredible.
"As a footballer your Saturdays are designated to playing football, whether it's five minutes down the road or a five-hour journey down south. It doesn't matter, you are professional in your approach and you treat every game the same.
"It certainly wouldn't affect our mindset or mentality.
"I'm not taking a comment like that seriously, it doesn't bother me in the slightest."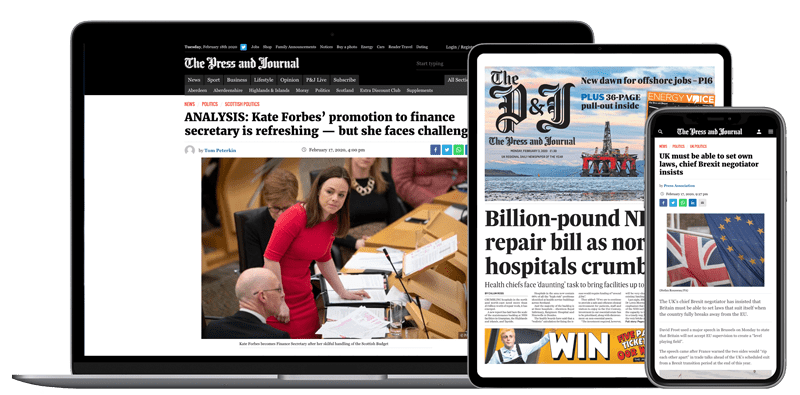 Help support quality local journalism … become a digital subscriber to The Press and Journal
For as little as £5.99 a month you can access all of our content, including Premium articles.
Subscribe