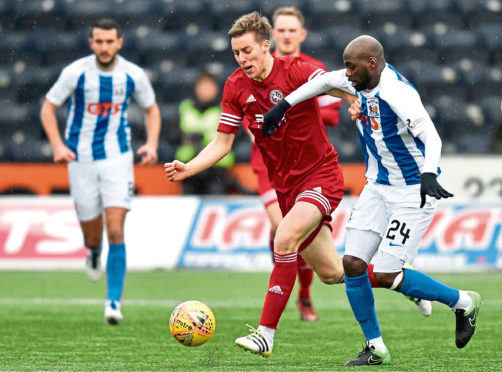 Martin Maclean reckons uncertainty hangs over the format of Brora Rangers' season.
Brora face the possibility of completing their Betfred Cup campaign, with games against Hibernian, Cove Rangers, Dundee and Forfar, and then having no league action for a considerable period afterwards.
The Highland League has postponed the start of their season until November 28 at the earliest, however that date could be pushed back further should it prove impossible to have spectators in grounds. Clubs have already stated they will not start the season until fans are present.
Steven Mackay's side are due to face Hibs on October 7, Dundee on October 10, Cove on October 13 and then the Highland League Cup semi-final with Buckie Thistle on October 17. Their final Betfred Cup group fixture comes against Forfar on November 10.
"At the moment we have got four games plus the Highland League Cup semi-final from last season," said Brora midfielder Martin Maclean. "That's at least five games and potentially a final. Who knows what happens with the league.
"We've got three games in six days then one or two for the next six weeks. It's just the uncertainty; if we didn't have the Highland League Cup when we'd just be waiting for the league to start.
"Most teams (in the Highland League) seem to have decided unless fans can get in then it can't go ahead, which is understandable.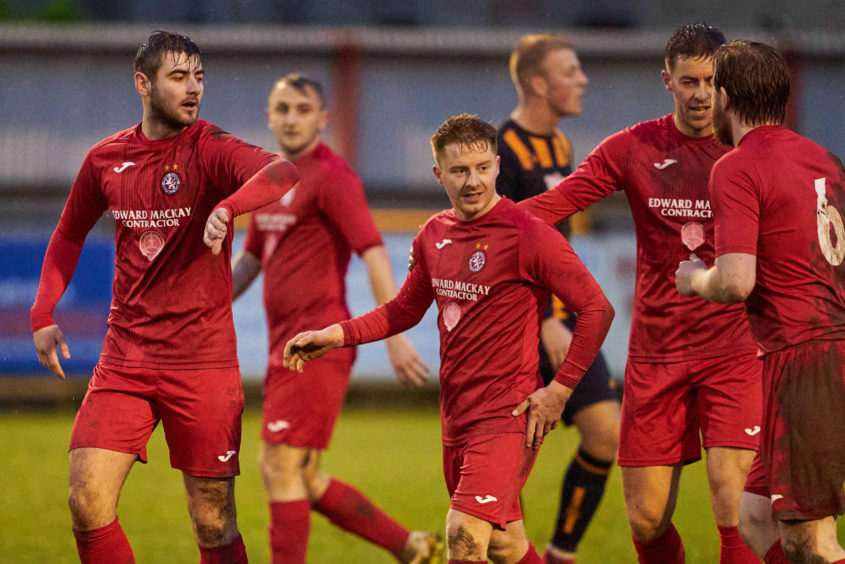 "Everyone was glad to get back training and when friendlies started it was good, because you're getting back to some sort of normality. There was then talk of fans being allowed in but it just seems to have taken a big backward step in the last couple of weeks."
The lack of crowds also mean the Cattachs will miss out on bumper pay-days, from the trip to Easter Road and having Dundee at Dudgeon Park.
Brora players will have to be tested ahead of the Hibs game, due to them facing a Premiership team that have been regularly testing their players. Ross County chairman Roy MacGregor has offered Brora, Caley Thistle and Elgin City use of their testing facilities to spare them the expense of doing it themselves.
Maclean added: "We've got James Pickles coming over from Orkney, so there's the logistics of getting everyone tested at the same time. But if that's what we have to do then we have to follow the guidelines.
"It's good that they are in a position to be able to do that. If they weren't I'm not sure what would happen. It's a big cost and responsibility for the club, particularly if they are not getting anything out of the game in terms of a crowd or money."