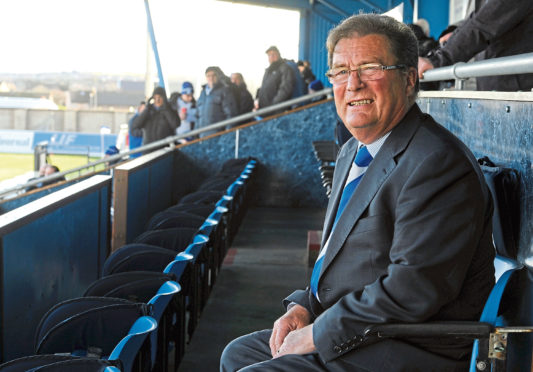 Rodger Morrison believes Scotland's part-time clubs will come through the coronavirus crisis.
The Peterhead chairman reckons it is the country's bigger clubs that have more to worry about when it comes to surviving the current pandemic.
The Premiership is hoping to begin next season from August 1 in a bid to protect a lucrative new five-year broadcast deal with Sky.
Despite the improved TV deal the cost of testing and the drop in matchday income with no supporters inside stadiums will hit clubs hard.
In League One and Two many are favouring a push for an October resumption, when it is hoped some more restrictions will have been relaxed and fans may be allowed to attend matches.
How the Championship goes about a restart appears less clear-cut, with October also mentioned, although it seems many clubs in the second tier would struggle to play behind closed doors.
Many have been quick to warn since football was shut down in March of grim financial consequences for part-time clubs.
But Blue Toon chief Morrison does not subscribe to that theory and said: "I've been around the leagues over the last 40 years and there are a lot of savvy people running football clubs in Scotland.
"There are no mugs going about because it's the hardest game to be in.
"Personally I don't see there being any failures at the lower level, but I can see problems at full-time level, especially if clubs are having to play behind closed doors, or if they're not playing and have a squad signed up that need paid and the furlough will come down.
"But I do think without a doubt lower league clubs will survive – we'll do everything in the book to get by."
When it comes to financial support, Edinburgh-based philanthropist James Anderson has donated £2.5 million to Scottish football, with an additional £625,000 coming from gift aid.
Each club will be able to apply for a grant of £50,000 and the investment could be a lifeline for clubs when it comes to planning for a potential restart.
However, Morrison believes the SPFL could have done more to secure funding to help safeguard the future of clubs, with Anderson brought to the table by Hearts chairwoman Ann Budge.
He added: "We are all part of the SPFL so what are they doing to help? They're speaking about the benefactors Ann Budge has found.
"But have they not found any benefactors themselves or is there no money in their coffers or funding available from the SFA or Uefa."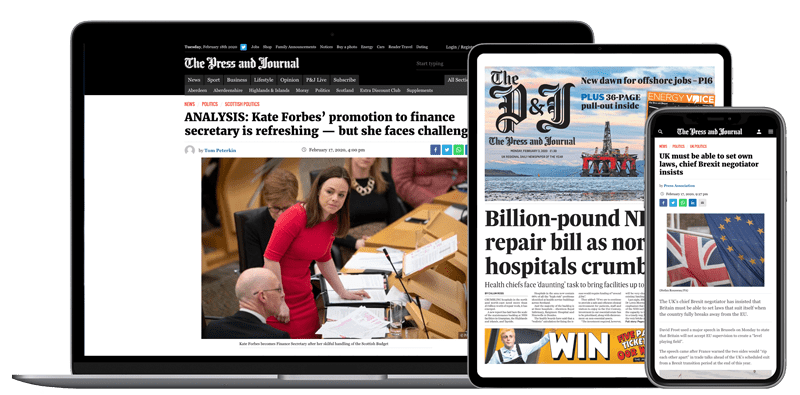 Help support quality local journalism … become a digital subscriber to The Press and Journal
For as little as £5.99 a month you can access all of our content, including Premium articles.
Subscribe