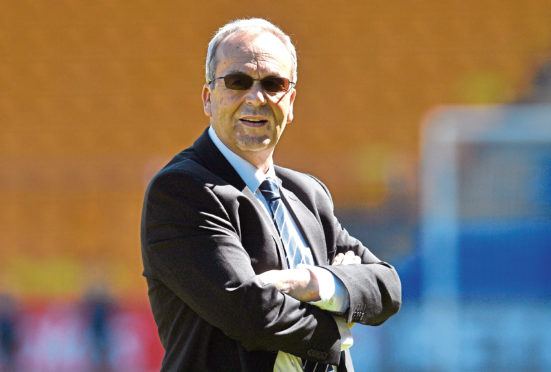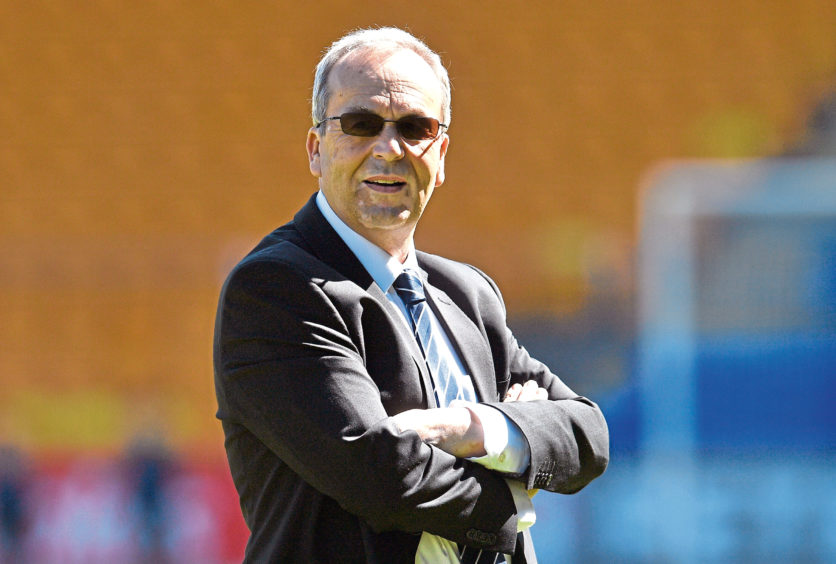 Ross County chairman Roy MacGregor has told Rangers to come forward with their dossier of evidence or drop their calls for an SPFL inquiry.
The Ibrox side have requested an SPFL general ballot to consider calling an independent inquiry into the league's vote to end the 2019-20 season in the bottom three tiers early this month.
The SPFL clubs voted in favour of the resolution to declare the Championship, League One and League Two over after Dundee belatedly voted in favour of the resolution.
The Gers called for the league body's chief executive Neil Doncaster and its legal adviser Rod MacKenzie to be suspended after alleging there was "bullying and coercion" to get clubs to vote in favour of the proposal.
The SPFL announced the findings of their own independent inquiry on Friday, conducted by auditors Deloitte, which found "no evidence of improper behaviour".
But Rangers have claimed the inquiry "alarmingly failed to examine wider fundamental issues" and claim they have "a dossier of evidence" they intend to bring forward.
The SPFL must call a general meeting of its 42 clubs if it receives requests from three members.
A Rangers resolution would then require 75% of members to vote in favour to pass.
Ross County chairman MacGregor is disappointed the matter is still dragging on at the same time clubs are trying to deal with the financial difficulties caused by the coronavirus crisis.
He said: "My message would be to put up or shut up. I have no idea what has gone on. All I know is I wasn't bullied into a decision in any way.
"If Rangers have evidence of wrongdoing then why not put it to the board? I can't understand why they are withholding it.
"You are talking about a board with seven members, and yes they will look after their own clubs to a degree, but Rangers have Stewart Robertson (the club's managing director) on there as well.
"And if they think there is something wrong they will want an inquiry as well.
"I don't think Rangers will get the votes needed for an investigation otherwise.
"Why would I accept a witchhunt for my chief executive, lawyer and chairman without seeing facts? If there's something real then put it out – simple as that."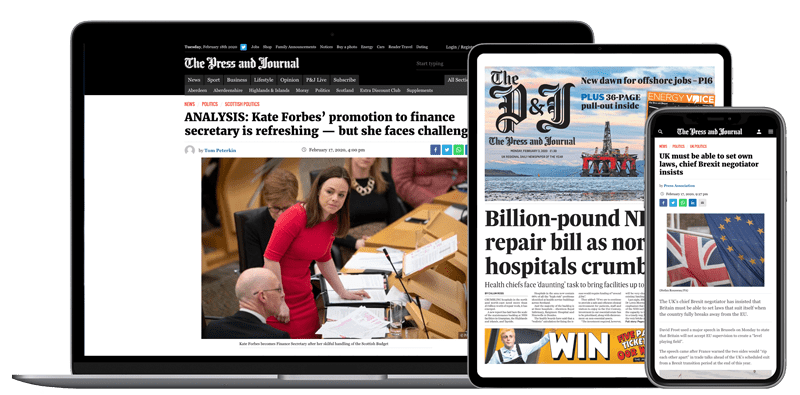 Help support quality local journalism … become a digital subscriber to The Press and Journal
For as little as £5.99 a month you can access all of our content, including Premium articles.
Subscribe