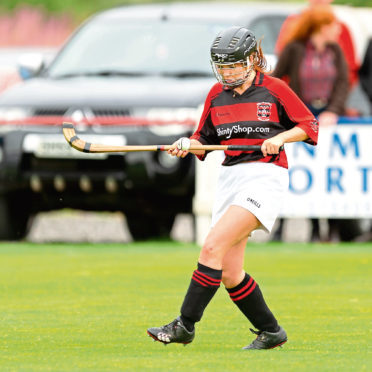 History will be made tomorrow when Isobel Barr becomes the first female to turn out for Glen Urquhart in the Marine Harvest Premiership.
Manager Ian Macleod, who is considering his future following the club's relegation, revealed that Lachlan Shaw and Conor Golabek will be the only two first-team players to make the long trip to Kyles Athletic.
Barr, sister of Glen linchpin John Barr who has missed this season through injury, has accepted the invitation to make club history. Donna Mackenzie and Hazel Hunter, both Scottish women's international squad members, have also accepted invitations.
In recent years, Zoey Smith and Kirsty Delaney have played games – for Fort William and Lochaber respectively. Previously, Lucy McNulty played for Glenorchy, but it remains a relatively new phenomenon in what has been an all-male environment.
In the week of the Camanachd Association's 125th anniversary, president Keith Loades said:"The rise in the inclusion of women in our game is something that would not have been contemplated by those who gave our game its first set of rules.
"I wonder what their reaction would have been if they'd been told that in 2018 a women's international team would play on the same day as the senior men."
The rapid growth in women's teams has fuelled the growth in female players being called on by league clubs.
Ian Macleod said: "Isobel Barr is one of the best trainers in our club and I'm pleased to give a chance to her, along with Donna and Hazel. Everyone else seems to have found other commitments, so I'll be relying on second-team lads and these women players who have gamely accepted the opportunity.
"There is a women's international practice session but we hope Donna and Hazel will be given permission to play for us."
Macleod said the absence of first-team players was disheartening.
"He said: "It's extremely disappointing but it's been that way all season.
"My commitment has not been matched by the players.
"There is the chance for our young team to regroup and progress in the National Division.
"I'll be meeting the committee soon to discuss whether or not I stay on."
Goalkeeper Stuart Mackintosh, a professional accordionist, has a musical engagement so 19-year-old Tommy Ellis will keep goal against a Kyles team for which the point are important.
Lovat have finished in second place on 25 points but James Perlich's men will finish as runners-up if they account for depleted Glen.
If Kyles stumble, fallen champions Kinlochshiel can overhaul then by beating Caberfeidh at Balmacara.
Shiel manager Johnston Gill said: "It's more important to give game time to our younger players in this one.
"Oliver MacRae is unlikely to play because of an ankle injury while we'll make a late decision on Ally Nixon, who is very doubtful with hamstring trouble."
Caberfeidh manager Jodi Gorski reveals that Graham MacGregor and his son, Conor, who are team-mates, are off on holiday.
In addition, Colin Maclennan and Gavin Maclachlan are unavailable.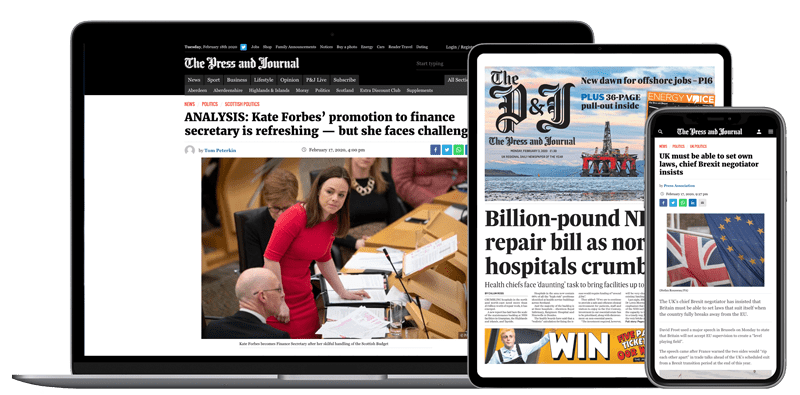 Help support quality local journalism … become a digital subscriber to The Press and Journal
For as little as £5.99 a month you can access all of our content, including Premium articles.
Subscribe