Shetland faced a frustrating weekend after travelling to Aberdeen to face Gordonians' second XV only for the match to be called off as the Countesswells men were unable to raise a team.
Neil Murray, Shetland's club president, said his team had spent £3,500 on flights and accommodation for the Caley North Division 3 fixture.
He said: "They only had eight players available so it was extremely disappointing.
"The sad thing is I think the game will probably have to be rescheduled again.
"It will go back to the championship committee for their decision. It is not the first time we have had an issue similar to this during this season."
But Gordonians president Jim Sugden said a breakdown in communication was to blame.
He said: "We contacted Shetland on Friday and told them we only had 11 players and we were short for numbers.
"We have been decimated by injuries.
"We said to Shetland if they come down, it is your decision. We said we would forfeit the game if we didn't have enough players and then play a mixed game.
"The guys ended up playing a game of touch rugby.
"The tricky bit is the SRU have deemed that if we had 11 players we could have played the game and therefore they want to reschedule the fixture. That is obviously not fair on Shetland.
"We have so much respect for Shetland and all the travelling they have. We are liaising with the SRU to get a resolution."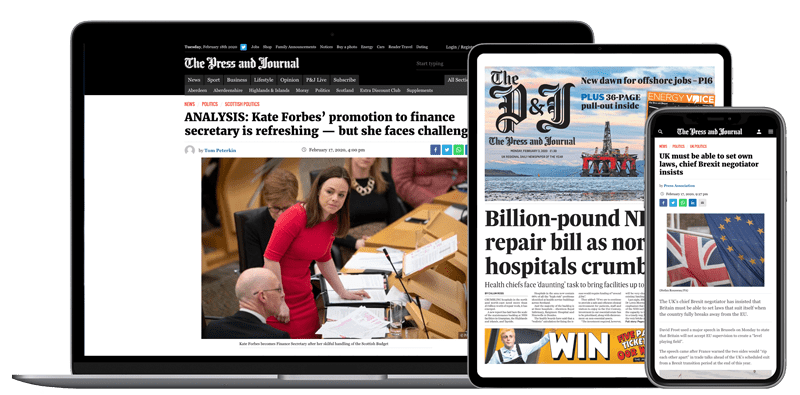 Help support quality local journalism … become a digital subscriber to The Press and Journal
For as little as £5.99 a month you can access all of our content, including Premium articles.
Subscribe